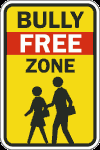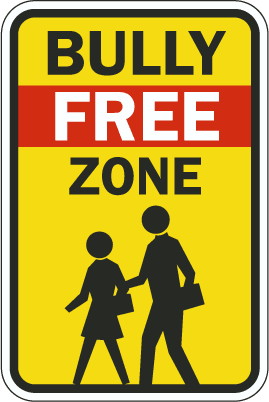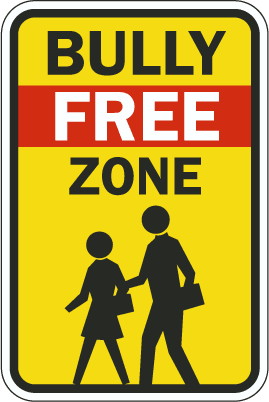 When I was in first grade I told my mother that one of the boys in my class was picking on me. Much to my surprise, my mother taught me how to protect myself. She taught me how to hold one arm in front of me to ward off blows while holding a balled-up fist behind it ready to throw a good punch if someone decided to punch me first.
Only many years later did I learn that no one dared pick on my mother when she was a kid. After mother taught me how to protect myself, no one dared pick on me.
If only it were that easy to respond to church bullies! A few well-placed punches and all the church bullies would stop bullying us for fear of suddenly acquiring a flattened nose.
How do we identify a church bully? Why do they bully? How can we best respond to them? (Even though they might deserve a flattened nose, I don't advocate that response.)
How Do We Identify A Church Bully?
Church bullies usually give themselves away by what they say. Often, they might say things like this:
"A Christian would be at Wednesday night prayer service." (I worked evenings.)
"A Christian would go to that Sunday school class." (It was horrible. I'd have preferred going to the town dump to shoot rats.)