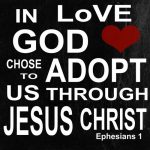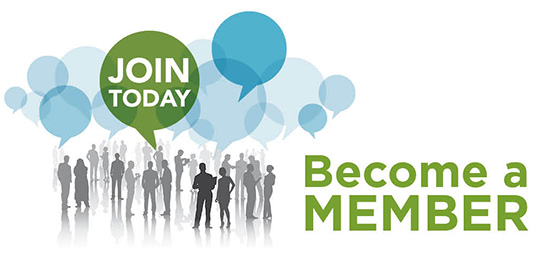 Thanks for visiting this page ... but this page is for Discipleship Group members.
If you are already part of a Faith, Hope, or Love Discipleship Group,
Login here.
If you are part of the free "Grace" Discipleship group, you will need to
Upgrade your Membership to one of the paid groups.
If you are not part of any group, you may learn about the various groups and their benefits here:
Join Us Today.