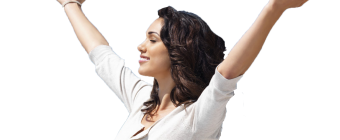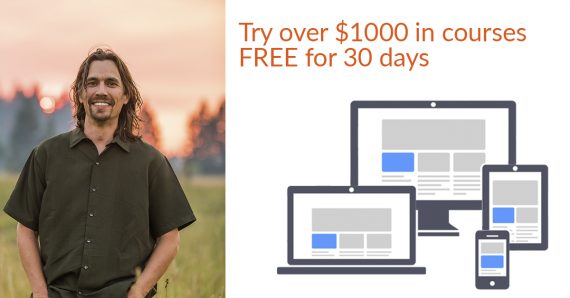 Are you tired of religion?
Do you wonder if God has forgiven you for your sin?
Have you ever wondered how to understand a difficult passage from Scripture?
Do you struggle to share the gospel with others?
Are you looking for a safe place to ask tricky theological questions?
The RedeemingGod.com discipleship group is just the place for you!
Here you will find the answers and the freedom you have been searching for.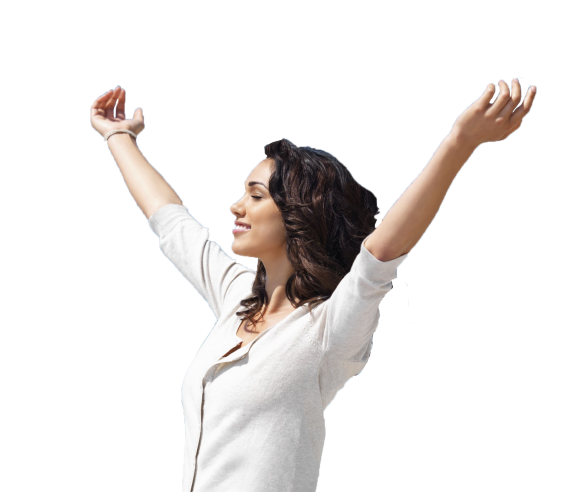 Both options below give you full access to free eBooks, audio lesson downloads, and over $1000 in online Bible and theology courses. See the course listings here. You will also be invited to the private Facebook Group where you can meet and interact with other like-minded Christians around the world.

Benefits of online Discipleship through RedeemingGod.com
If you do want to join a group of like-minded people and learn about Scripture, church, and following Jesus is a refreshing and life-giving way, pick one of the discipleship levels on this page.
When you join our discipleship group, you will …
Learn to see that God loves you and likes you more than you ever thought possible.
Grow in an understanding of Scripture that brings freedom and joy rather than bondage and fear.
See that God's grace is unconditional and unlimited, and that this knowledge helps you grow in Godliness.
Understand that you are safe and secure in the hands of God forever, no matter what.
Interact with a community of other like-minded people who are on a similar journey.
Find the freedom in Christ and the joy in life that you have always dreamed of.
Gain release from sin and an understanding of who God truly made you to be.
Are you ready for all this, and MORE? Choose a discipleship group to get started.

Who Teaches These Courses?
My name is Jeremy Myers. I am the teacher of these courses. I earned degrees in Bible and Theology from Moody Bible Institute and Dallas Theological Seminary, and have been in full-time Christian ministry for over twenty years. So far, I have published over ten books, and have over twenty book "in the works."
One of the things I try very hard to do is to teach Scripture and theology in a way that makes sense to people and is easily applicable to their life and situations. Though I own nearly 10,000 books, read Greek and Hebrew in my study, and can use theological terms with the best of theologians, people often say that my teaching is easy to understand, helps them with their questions, and provides guidance for practical Christian living in this world.
I live in Oregon with my wife and three daughters. If you happen to live near Salem, or are visiting, let's get together for coffee!
Choose from the Options Below to Join RedeemingGod.com and take the online courses
Testimonials from other Discipleship Group Members
I just love your unique take on things. It makes so much more sense than my fundamentalist , full of guilt, fire insurance, recite this prayer type of upbringing. Refreshing point of view from someone who is basically classically trained in ministry but has broken free of the shackles of religion to give folks another way of relating to God and recognizing that it is all about the "other" R word … Relationship.
–Julie Benn
I appreciate your opinions, hard work, research, and gracious welcoming spirit. You promote Jesus' love in more than just predictable traditional ways. I have been immensely blessed. You provide so much for so little and I pray for your success. You have a pastor's heart! I consider you my online mentor. I tell people about your Genesis series podcast. It is so good, and has revolutionized how I view human origins/flaws and ANE history.
–Jonathan Albeanu
You provide so much information for the picking. I prefer to read rather than listen and so am glad that you provide both ways of learning, since others may prefer to listen rather than read.
–Mike Edwards
I love the very easy to understand approach you take to explain everything. I feel like I'm learning more from you than I did from seminary. My education was too rushed. I missed a lot in seminary. Thank you very much for sharing your views with us. I'm struggling with my church situation now and I'm the pastor of the church! I should've said – No! Lol! But God is good and He's helping me through this. That's how I ran into your material on the church! Interesting how He works things out for us! Loving your material. Don't stop please!
–E.K.
I like how I can take my time with all the information. It doesn't get lost in the air, and all is written so I can review it anytime. Keep up the good work.
–Radu Dumitru
It is wonderful to be part of a group where I am free to ask questions and to prove all things. I don't feel intimidated to ask questions. I am encouraged to do further research and to trust Jesus for all outcomes. I also like that there are different ways to get the information, since I prefer to read rather than listen. Your approach of throwing out intriguing, soul-searching questions is the process I try to duplicate in my interactions with others – not to coerce people to see things my way, but to encourage willingness to challenge old ideas and be willing to change.
–Nizam Khan
I enjoy all of the materials you publish/create. I appreciate all of the hard work you do for us.
–Faith Miller
Choose from the Three Options Below to Join RedeemingGod.com