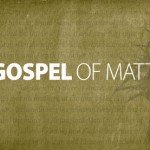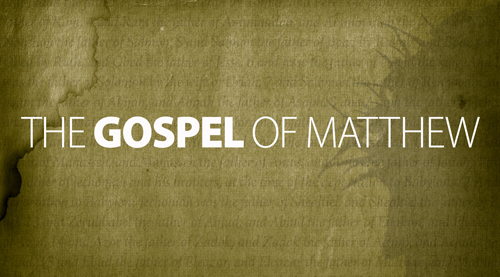 This page contains sermons on Matthew I taught while I was a pastor in 2000-2005. Also, all those marked "Newsletter" are from a mailing list newsletter I sent out back in 2006.
Click here for other sermons.
Note that some aspects of my theology have changed since I taught these studies. See my blog series on theology for more.
Sermons on Matthew 5
Sermons on Matthew 12
Sermons on Matthew 24
Sermons on Matthew 25
---