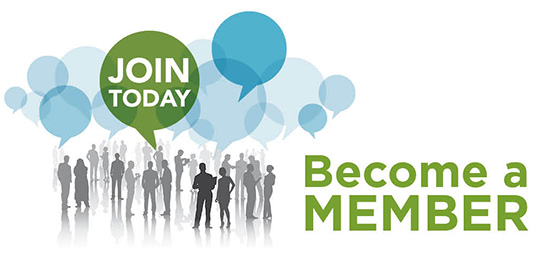 Thanks for visiting this page ... but this page is for paid members only.
If you are already a paid member,
Login here.
If you have a free membership, you will need to
Upgrade your Subscription to a Paid Membership.
If you are not a member, learn about the various membership options and benefits here:
Register today.