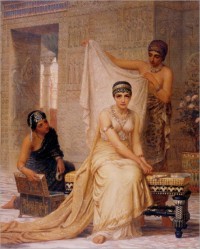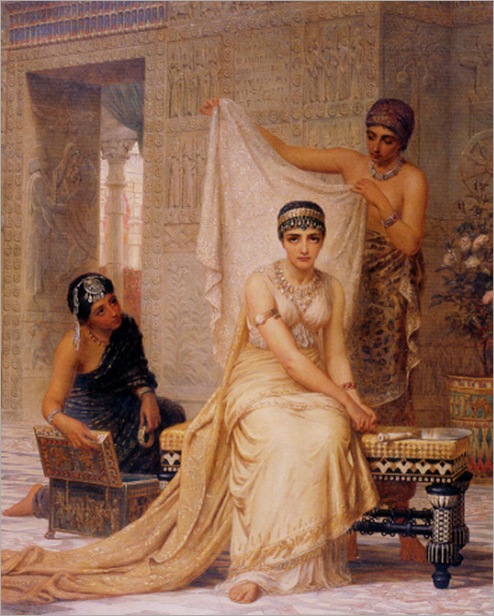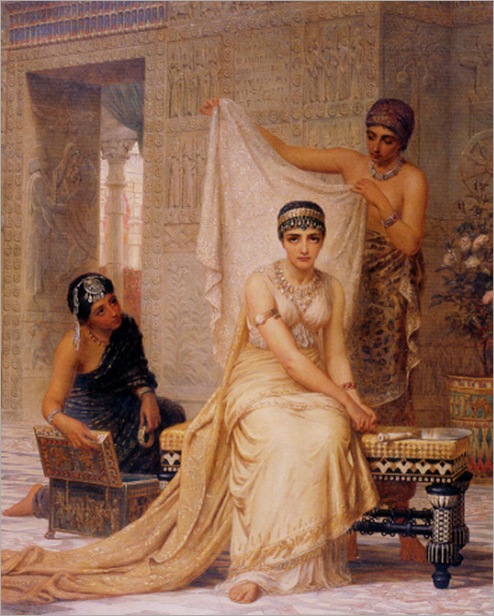 This page contains sermons on Esther I taught while I was a pastor in 2000-2005. All of these sermons on Esther also include audio sermon files as well. Click here for other sermons.
Note that some aspects of my theology have changed since I taught these studies. See my blog series on theology for more.
Esther Sermons
Each of the individual pages below has audio files available for download ($3 each). You can download all 10 Esther Sermons for $19.99 (Save over 30%).
Download Esther Audio Sermons