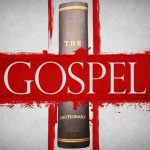 You must register or login to take this course.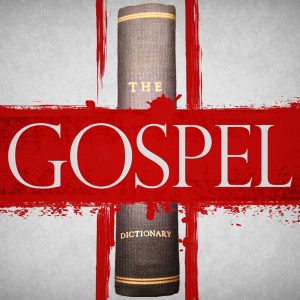 NOTE: New lessons will be added to this course every month, but you can register now to begin taking the lessons.
Get help understanding what Bible passages really mean by properly defining these 52 words of the Gospel.
By Taking this Course, you will:
Here are some of the ways you will benefit by taking this course. You will…
Learn the definition of 52 key words of the Gospel
Understand words like salvation, atonement, forgiveness, sin, sacrifice, and grace
Come to understand Scripture in a whole new way
See the connection between faith and good works
Grow in your ability to preach and teach the Gospel with clarity
Develop your ability to live out the gospel in your life
Gain more confidence in reading and studying the Bible on your own
Resources Included with this Course:
Here are some of the resources that you get by taking this course:
53 Lessons (Intro plus 52 key words)
40 hours of audio instruction
MP3 Downloads for offline listening
Manuscript Downloads for later study
Quizzes to aid learning
Completion Certificate
And much more!
You must Register to take this Course
You must register to take this course. The normal price for this course is $299. However, those who are part of the Discipleship Group get to take the entire course absolutely free (a $299 value!).
Go here to join a discipleship group today. If you are already part of a group log in here.
Course Materials
Here are some recommended resources for this course: