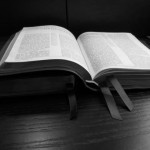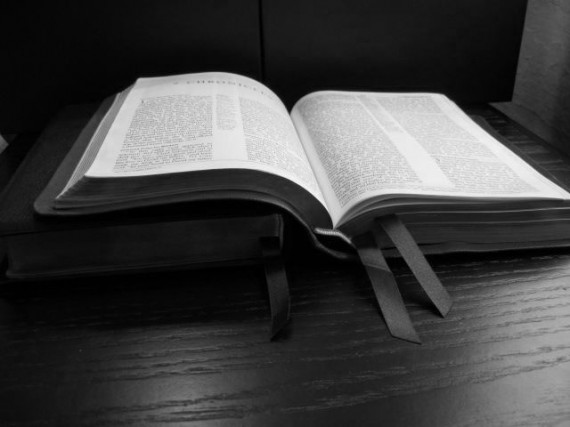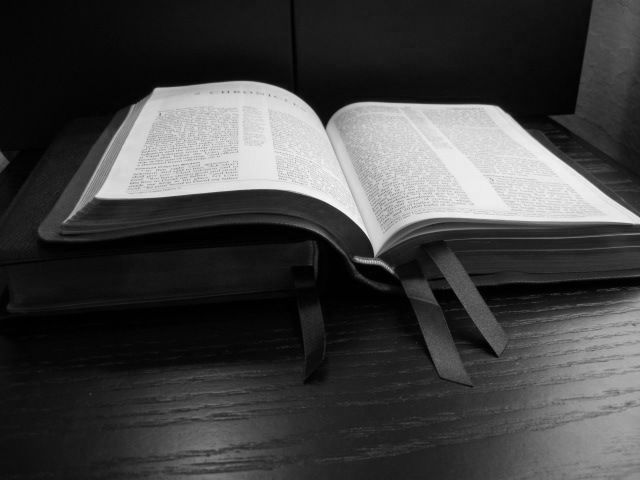 This page contains sermons and Bible Studies I taught on miscellaneous topics and Scripture passages while I was a pastor from 2000 — 2005. Some of the sermons also contain MP3 Audio files.
Click here for other sermons.
Note that some aspects of my theology have changed since I taught these studies. See my blog series on theology for more.
Miscellaneous Sermons and Articles