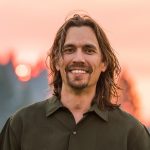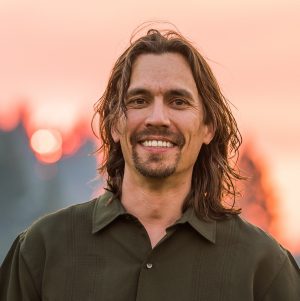 Jeremy Myers has been interviewed by a variety of radio shows and podcasts. Several of these are listed below.
If you would like to book Jeremy for an interview on your show, get started by filling out the contact form at the bottom of this page.
Interviews of Jeremy Myers
The Drew Marshall Show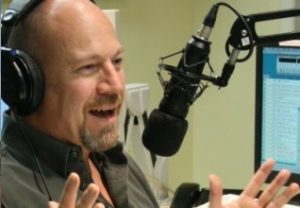 The Drew Marshall Radio Show is Canada's Most Listened to Christian Radio Talk show.
He interviewed me during the "God blogger" portion of his show, and we also discussed some of the books I was writing, including my forthcoming book in which I explain the violence of God in the Bible through the lens of the crucifixion.
(Sorry! The audio for this show is no longer available.)
The Bob Dutko Show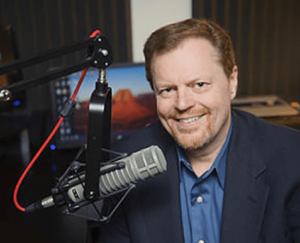 The Bob Dutko Show is one of America's most listened to Christian radio talk shows. Bob interviewed me about my book, What is Faith?
Holy Soup Podcast
The Holy Soup Podcast with Thom Schultz, founder of Group Publishing
Radio Hope!
The daily theology podcast with Mike Myers. I was >interviewed about a variety of topics. We even talked some about marijuana.
Halfway There Podcast
The theology podcast of Eric Nevins.
Eric Nevins also interviewed me in February of 2019:
(Re)Thinking Faith Podcast
I had the privilege of being on the Rethinking Faith podcast recently with Josh Patterson. It was an interview me about my book, Nothing but the Blood of Jesus.
Listen to it here and make sure you subscribe to the podcast:
Think Outside Politics
The political-theological podcast of Anthony Leonardi and Norman Young.