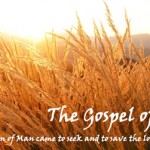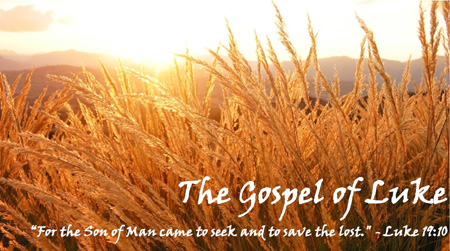 This page contains sermons on Luke by Jeremy Myers. Some of the sermons on Luke also contain MP3 Audio files. Click here for other sermons.
Note that some aspects of my theology have changed since I taught these studies. See my blog series on theology for more.
I am also currently writing a commentary on the Gospel of Luke. You can read more about this here.
Sermons on Luke 1
Sermons on Luke 2
Sermons on Luke 3
Sermons on Luke 4
Sermons on Luke 5
Sermons on Luke 6
Sermons on Luke 7
Sermons on Luke 8
Sermons on Luke 17
Sermons on Luke 19