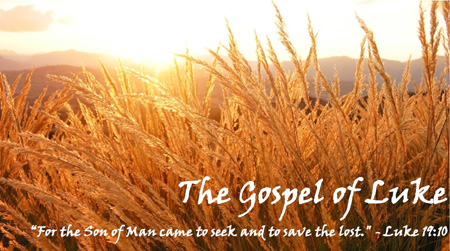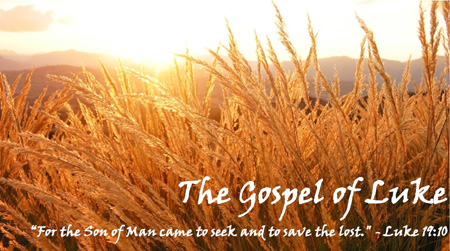 This page contains sermons on Luke I taught while I was a pastor from 2000-2005. Some of the sermons on Luke also contain MP3 Audio files. Click here for other sermons.
Note that some aspects of my theology have changed since I taught these studies. See my blog series on theology for more.
I am also currently writing a commentary on the Gospel of Luke. You can read more about this here.
Sermons on Luke 1
Sermons on Luke 2
Sermons on Luke 3
Sermons on Luke 4
Sermons on Luke 5
Sermons on Luke 6
Sermons on Luke 7
Sermons on Luke 8
Sermons on Luke 17
Sermons on Luke 19