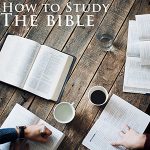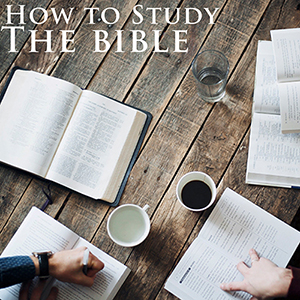 Get Started
This course is currently closed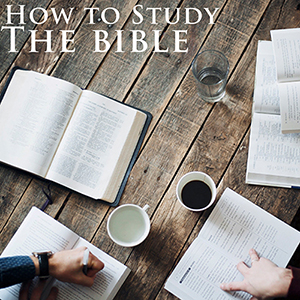 God gave us the Bible … but do you know how to read and study it?
Many Christians have learned some bad habits when it comes to studying the Bible. As a result, many believe some odd and dangerous things. Don't fall prey to unhealthy teaching. Learn to study the Bible on your own.
By Taking this Course, you will:
Here are some of the ways you will benefit by taking this course. You will…
Learn the one basic rule for Bible study.
Discover the three foundational truths for proper Bible study
See the five contexts to consider whenever you study the Bible
Learn the five ways of approaching Scripture that will help you see what God wants you to know
Gain confidence in your ability to study and teach the written Word of God
Resources Included with this Course:
Here are some of the resources that you get by taking this course:
13 Lessons
10 hours of audio instruction
MP3 Downloads for offline listening
Manuscript Downloads for later study
Quizzes to aid learning
Completion Certificate
A FREE PDF copy of my book, How Can I Study the Bible?
And much more!
Recommended Course Materials:
Here are some recommended resources for this course:
You must Register to take this Course