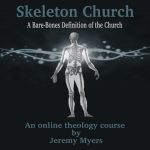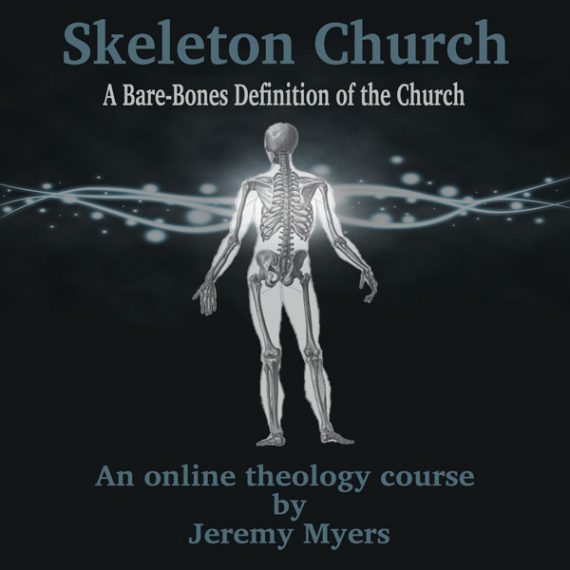 Get Started
This course is currently closed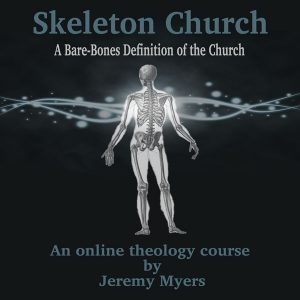 This is the free "Skeleton Church" mini course on the biblical definition of the church.
There is so much confusion and disagreement in Christianity today about what the church is and how to "do" church. But if we understand how the Bible defines "church" most of this confusion disappears and the disagreements fade away.
Whether you are a proponent of organic church, house church, mega church, or even if you are "Done" with church, this course will help all of us live in love and unity as we follow Jesus into the world.
This is a 2-week course on the definition of the church, with three lessons made available each week. NOTE: Not all the lessons are immediately available. Just like any Bible college course, you will have three lessons available each week.
At the end of the course, you will also be able to download a free PDF copy of my book, Skeleton Church.
By Taking this Course, you will:
Here are some of the ways you will benefit by taking this course. You will…
Learn the definition of the word "church"
Understand why the church is not a place, but a people
Learn what the church is supposed to be doing
See why all people from all types of churches and denominations can get along
Grow in your ability to be the church in the world
Resources Included with this Course:
Here are some of the resources that you get by taking this course:
6 Lessons
A free PDF copy of my eBook Skeleton Church
Over 3 hours of audio instruction
MP3 Downloads for offline listening
Manuscript Downloads for later study
Quizzes to aid learning
Completion Certificate
And much more!
You must Register to take this Course