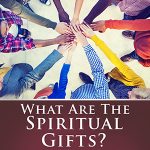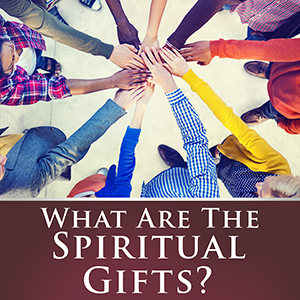 Get Started
This course is currently closed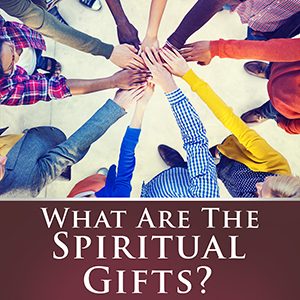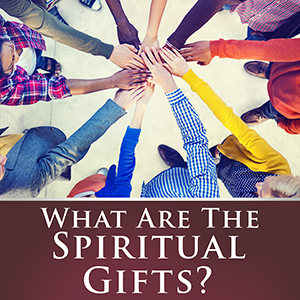 Every Christian has at least one spiritual gift. But few know what their gifts are … or how to use them.
This course will answer many of the key questions you have about spiritual gifts:
Why did God give spiritual Gifts?
What are the spiritual gifts?
How can I know my spiritual gifts?
Are some spiritual gifts better than others?
What are the dangers of the spiritual gifts?
Have some spiritual gifts ceased?
What about the spiritual gift of tongues?
How can I embrace and use my spiritual gifts?
By Taking this Course, you will:
Here are some of the ways you will benefit by taking this course. You will…
Learn why God gave the spiritual gifts
Discover the spiritual gifts God created and what they are for
Understand the five ways you can discover your spiritual gifts
Learn the dangers that are inherent within each gift
Gain some insight into the more controversial gifts, such as healing and tongues
Learn to start using and developing your own spiritual gifts
Resources Included with this Course:
Here are some of the resources that you get by taking this course:
9 Lessons
A Spiritual Gift Inventory Test
4 hours of audio instruction
MP3 Downloads for offline listening
Manuscript Downloads for later study
Quizzes to aid learning
Completion Certificate
A FREE PDF copy of my book, What Are the Spiritual Gifts?
And much more!
You must Register to take this Course