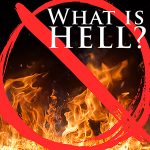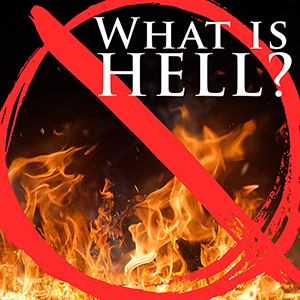 Get Started
This course is currently closed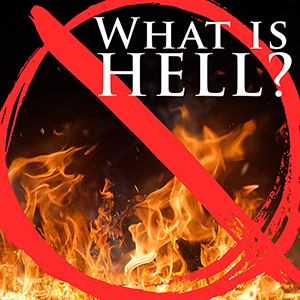 Nearly everybody (Christians and non-Christians) wonders about hell. They ask questions such as:
Does hell exist?
If so, what is hell like?
Who goes to hell?
How long will people be in hell?
Will hell be everlasting torment in flames?
How can I make sure I do not go to hell?
This course answers all these questions from the Bible, and arrives at some SHOCKING conclusions.
By Taking this Course, you will:
Here are some of the ways you will benefit by taking this course. You will…
Learn why it is so important to understand what the Bible teaches about hell
Discover the meaning of the eight key terms in the Bible that traditionally refer to hell (and why they don't actually teach us about hell)
Finally come to understand about a dozen difficult passages from Scripture that many believe refer to hell
Learn how to avoid going to hell yourself, and also how to rescue those who are in hell (Yes, it can be done!)
Resources Included with this Course:
Here are some of the resources that you get by taking this course:
23 Lessons
16 hours of audio instruction
MP3 Downloads for offline listening
Manuscript Downloads for later study
Quizzes to aid learning
Completion Certificate
A FREE PDF copy of my book, What is Hell?
And much more!
Recommended Books and Resources
You must Register to take this Course