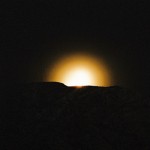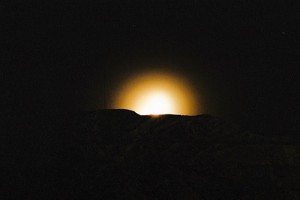 I participated in a Synchroblog over at Synchroblog.wordpress.com. The theme was for Epiphany, which is derived from the Greek epiphaneia and means manifestation, shining forth, revelation or appearance.
We were to write about how God manifests Himself. I wrote my post yesterday. Below are the list of other participants. I look forward to reading them all.
Mike Victorino – What To Do?
Beth Patterson – A Robust Universe Includes The Botched and Bungled
Jeff Goins – The Manifestation Of God
Jeremy Myers – Pagan Prophecies Of Christ
Mark Smith – Manifestation Of God
Ellen Haroutunian – Stories of Epiphany
Liz Dyer – God Breaking Through Moments
Josh Morgan – The Manifestation Of God
Steve Hayes – Theophany: the manifestation of God
Sarah Bessey – In which Annie opens the door of her heart