Download Skeleton Church for Free!
To liberate church from religion, you must first understand what church is. Skeleton Church provides you with the foundation to understand the church in a new light, which will in turn allow you free the church from the shackles of religion.
Fill out the form below to get this eBook for free.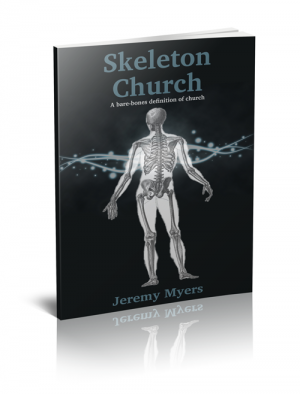 Get Blog Posts and eBooks