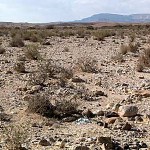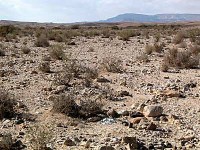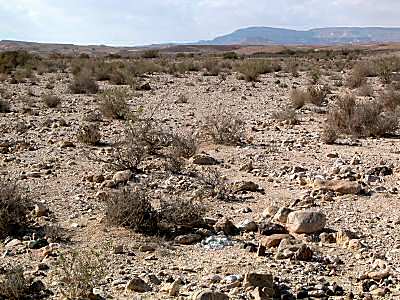 Have you ever had a wilderness experience, where it seemed that nothing went right, the devil had it in for you, and all your prayers bounced off the ceiling? I have, and while I've written about parts of it elsewhere, there are some parts I have never told anyone, except my wife.
But next Tuesday, as part of March's Synchroblog, I'll share some of this story with you.
It's not that I want to air out my dirty laundry, but I believe that through sharing our stories of doubt and failure, we encourage others who might be going through something similar.  So if you have a story of searching, mourning, anticipating, waiting, watching, or unknowing, please join us and post your own story for the Synchroblog.
To participate, submit your name, name of blog, title of post and link in the comment section of "Experiences in the Wilderness" by 6 p.m. EST 3/8/2011. The list of participants will be compiled and posted on 3/9/2011.
Start a free Blog at GraceGround.com
Don't have a blog yet? Participating in a Synchroblog is the perfect time to start one at GraceGround.com where there will eventually be a community of people who will interact with your ideas. I, for one, will try to read and comment on every single post.