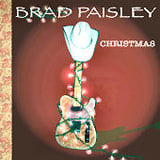 Sometimes, being politically correct gets way out of hand. So say, "Merry Christmas" to people this year.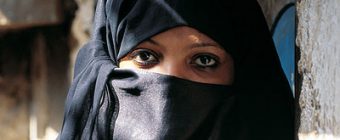 We told a Muslim woman that in order to follow Jesus, she did not need to become a Christian. Were we wrong?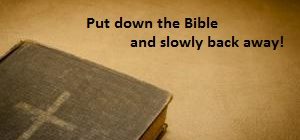 I would love it if more Christians put down their Bibles. People don't need more Bible learning. They just need to go out and live what they already know. Stop chasing biblical literacy and start pursuing biblical living.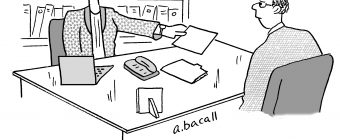 Please! Stop using Christian Clichés! Let us instead start to talk like normal people and actually SAY something.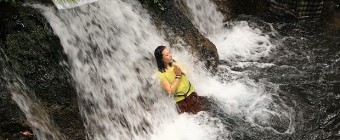 Have you heard that Christians practice magic with salt water?
It is the most remarkable thing to observe. The magic of salt water turns an ordinary, everyday Christian into some sort of super-apostle of the Gospel.
If you have been feeling that something is missing in your Christian walk, I suggest you look into having the magical rite of salt water performed on you.
And I know it works. I have seen it done with my own eyes on multiple occasions during the past few years.