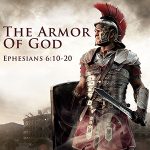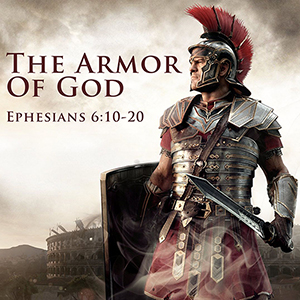 Get Started
This course is currently closed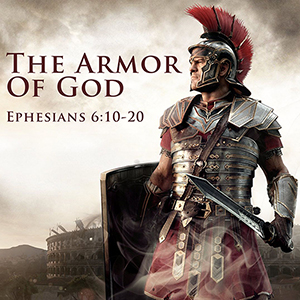 Did you know you are in a war? It rages about you every minute of every day, whether you realize it or not. You have likely sustained great injuries in this war. But there are things you can do to protect yourself, and become a heroic warrior on the field of battle.
The key to surviving this war is to put on the protective armor that God has provided to you.
This course considers Ephesians 6:10-20 to see what this war is about and how to put on the armor of God that He has given to us for our protection in spiritual warfare.
By Taking this Course, you will:
Discover the truth about spiritual warfare
Learn about the various pieces of the armor of God and how to put them on
Understand the context and argument of Ephesians 6:10-20
Learn how to be victorious against sin and temptation so you can better follow Jesus into the world
Resources Included with this Course:
Here are some of the resources that you get by taking this course:
12 Lessons
8 hours of audio instruction
MP3 Downloads for offline listening
Manuscript Downloads for later study
Quizzes to aid learning
Completion Certificate
A FREE PDF copy of my book, The Armor of God
And much more!
Recommended Books and Resources
You must Register to take this Course