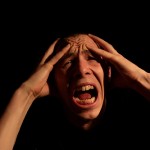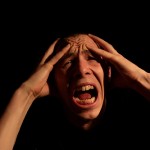 You know what I hate? Opening up my Google Reader and seeing that I have 483 blog posts to read. I just can't keep up with everybody, let alone get over to your fantastic post to make comments, or follow up on the comment I left there last week.
I think I am going to have to seriously pare down my blog reading list.
So how many blogs do you read, and how much time  do you spend blogging per day, including reading and commenting on other blogs? While you're at it, include Twitter and Facebook interaction.