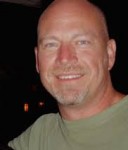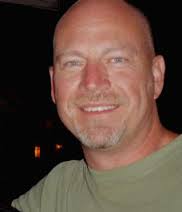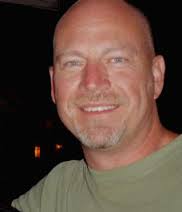 I'm on the Drew Marshall show today. Around 11:00 Pacific. You can listen live!
Philip Yancey is the special guest, along with recording artist Jon Brooks, and you don't want to miss all the other Drew Marshall "autodidact iconoclast" antics. I will be interviewed in the "God blogger" segment of the show. Should be fun!
And hey, the Drew Marshall show is great! It is Canada's most listened to spiritual talk show, but I wouldn't be too surprised if it was North America's most listened to spiritual talk show. I mean, do you know of another spiritual talk show? I don't.
If you cannot make it, the shows are recorded and are posted later. I will provide the link then.
UPDATE: The Drew Marshall interview went well. There was even a joke about masturbation… Yeah, that's the Drew Marshall Show… gotta love it! You can listen the interview here.
Here are the links we discussed on the show: