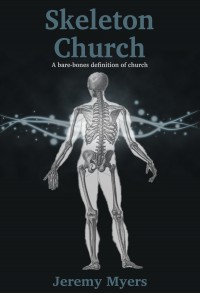 I am working on my next free ebook for email newsletter subscribers. I'm not really a graphic design artist, but here is the cover I came up with today.
What are your thoughts?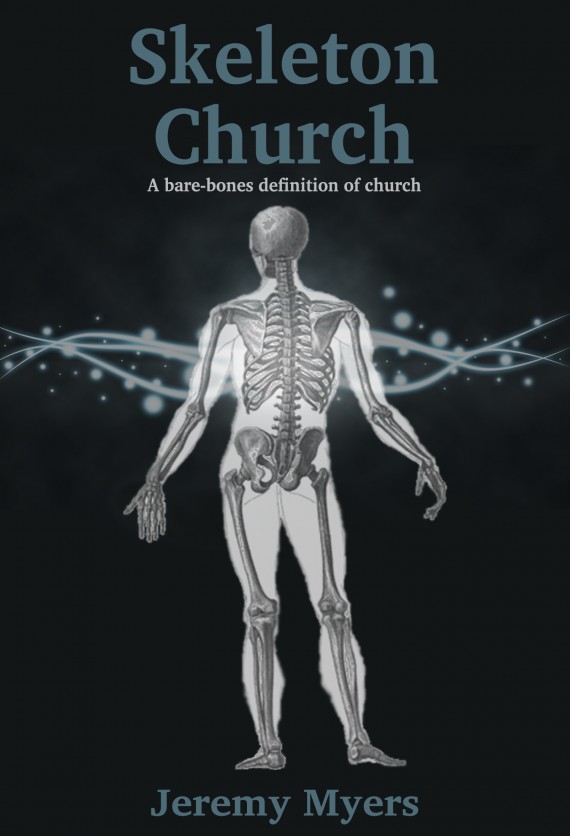 This will be a short ebook of about 15,000 words, and as soon as I get it finished, I will be sending it out to those of you who have subscribed to the email newsletter.
If you haven't subscribed yet, make sure you join today! It is free, and I won't spam you. You get one email per week (on Saturday) which contains summaries from my blog posts for the week, plus one email per month with exclusive content and the occasional free ebook.
If you know anyone else who might want this book, let them know through the Twitter, Facebook, or Google+ share buttons on the left! Thanks!
UPDATE: The Skeleton Church
ebook is now available!
---