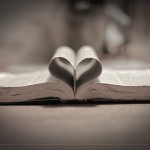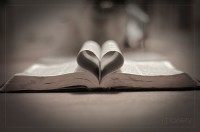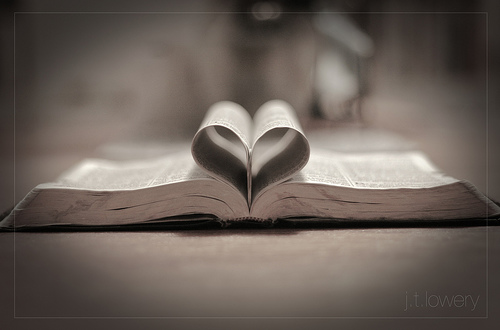 Rachel Held Evans has a great guest post today from Elizabeth Esther about the will of God and the will of humans. She writes this:
It wasn't until recently when I was reading about the persecution of Romanian Christians under Communist rule that something changed for me. According to the late Patriarch Theoctist of the Romanian Orthodox Church, "Man has a very powerful will—so powerful that even God Himself does not break it. And by this [God] is actually showing that man is in the likeness of God. Without man's will he could not make any progress on the way to goodness. So out of all the gifts that God grants the human being, we believe that freedom is one of the most important." (Mysteries of the Jesus Prayer, p.126).
The entire post is great, and I encourage you to go read the rest.
While I used to believe that God forced His will upon us, it one day occurred to me that this was similar to rape. Even if it was out of His love for us, love (by definition) cannot be forced upon someone else. It can only be freely offered and freely received.
How does God win us over? The same way a man wins over a woman – through wooing, kindness, generosity, acts of love, tender words, service, self-sacrifice, priceless gifts, and sometimes, feats of strength. Yes, God is a show off. If you don't believe me, have you watched a stunning sun set recently? Have you looked at a snowflake? Have you studied a tree?
No, God does not rape. He woos.