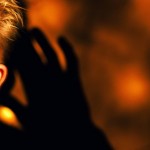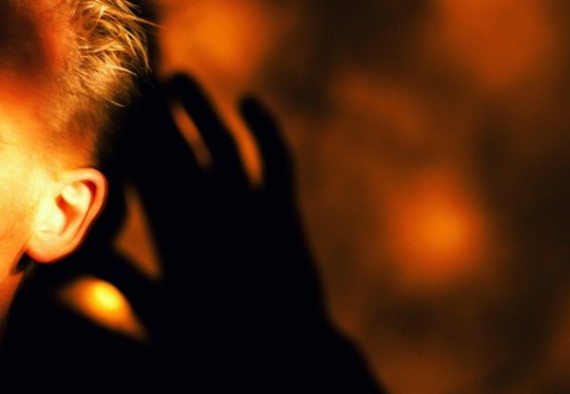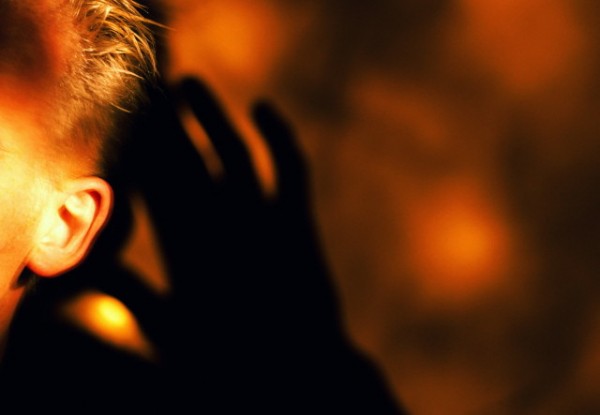 How would you say God "speaks" to mankind?
If you started asking people, you would get answers ranging from Scripture, prayer, and angels, to nature, dreams, and inner voices. All of these, and numerous others, are aspects of "Divine Revelation"—ways that God has revealed Himself to humanity throughout history.
The dangerous thing about divine revelation is that it's hard to prove or disprove. As a result, people have been known to say and do some of the most outlandish things, all because "God told them to." Wars have been started, and whole nations of people slaughtered, all because someone, somewhere thought God was telling them to do so. (Yes, many such accounts are found in Scripture. We'll deal with that later.)
A Hierarchy of Revelation
Somewhere along the way, some people got tired of arguing about what God really said, and who really was "hearing from God" or not, and so they decided to organize and categorize all the various forms of divine revelation, and create a hierarchy. Typically, out of all the various forms of revelation, Scripture is placed at the very top. When it comes to hearing from God, Scripture is the "king of the hill."
So, for example, if you look at the divine revelation in nature and see bulls impregnating as many heifers as possible, and think that you can do the same thing, someone can step in with a passage from Scripture which says this is not the way for humans to behave (e.g. 1 Cor 7:2).
The hierarchy of revelation helps Scripture become the revelation "trump card." It overrules the other forms of revelation. Below is a broad hierarchy of Divine Revelation.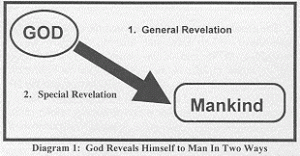 But first, Divine Revelation is broadly divided into General Revelation (available to all people, everywhere, throughout time), and Special Revelation (a unique message directly from God to a certain person or people group). Special Revelation is considered to be more reliable and accurate, and is therefore the standard by which the other forms of revelation are judged.
Special Revelation
Scripture
Jesus Christ
Church
Prophecy
Angels
Dreams/Visions
Miracles
Inner Voice of God
General Revelation
Conscience
History
Nature
There is a lot more to be said about all of these forms of revelation, but for now, what do you think of this hierarchy? Was it wise for theologians to develop it? Is it legitimate? Are there dangers or problems with such a hierarchy?