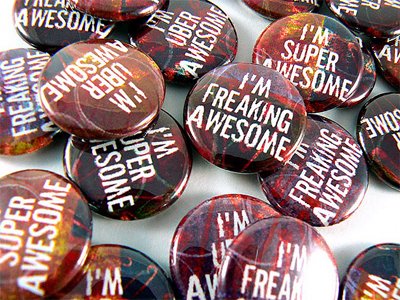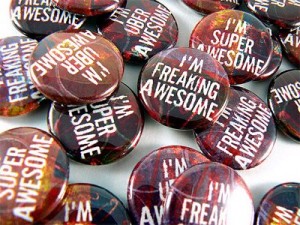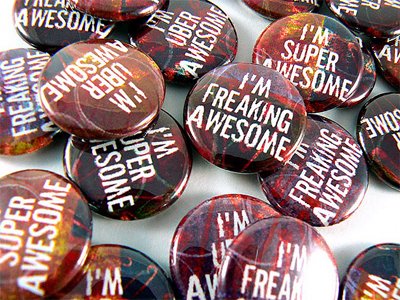 I was recently criticized by a pastor for promoting my blog on Twitter and Facebook. He said these sorts of actions made me guilty of self-promotion.
Ironically, I know this pastor, and he himself has a website and two books, both of which he promotes through email and direct mail marketing. When I challenged him on this, he said he does this because he has a message which he thinks other people will benefit from hearing. He went on to say that my message bordered on heretical and my methods of promoting my message proved it.
Ah… So when you speak the truth, it is okay to send junk mail and spam to people who didn't ask for it, but when you don't speak the truth, any method you use is wrong, even if it is permission marketing, where you only send information to people who ask for it and benefit from it.
I am speaking tongue-in-cheek, of course. The bottom line was that this pastor didn't like what I was saying, and therefore, didn't like that people were reading what I was teaching, and viewed any form of trying to get my message out as self-promotion.
However, I think there is a difference between self-promotion, and truth-promotion. I try to promote truth, and keep myself out of of it as much as possible.
I feel that if you have truth to teach to others, you have every responsibility to get it out to as many people as possible who want to hear it and who will benefit from it.
This is why I was so thrilled to be chosen this week to join Michael Hyatt's Platform Launch Team. I will share more with you in the near future.
For now, here is the bottom line of getting your message out: When it comes to spreading your message and being heard in a noisy world, there are no magic bullets. There are no overnight successes. But there are a few tips and tricks we can learn to help others find us, and to interact with them in a meaningful way which grows our platform and helps spread the message which God has given to each one of us to share.
What do you think about sharing content online, and promoting it through Twitter and Facebook? Is this evil and wrong, or is it just the modern day method of preaching in the marketplace?
---