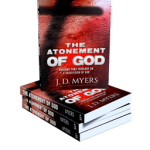 I have sent my next book to the printers… The book is called The Atonement of God, and is now available for pre-order at Amazon.
And I am SO excited, because I believe this is my best book yet.
If you have been following my blog for a while, you know that I have been struggling with the violence of God in the Bible. About 5 years ago, I thought I had a solution to this problem, and started writing a book to present it. I wrote 200,000 words before giving up.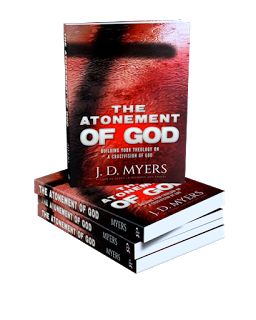 But in the process, I developed a different solution. I am not quite ready to publish a book on THAT solution, but this book which is now available for pre-order from Amazon contains a large part of the solution. This book forms the foundation for that future book.
If you sort of read between the lines of the book, my solution to the problem of the violence of God in the Bible is in this book, but it is not really stated explicitly.
Instead, this book really just presents Jesus as the solution to it all, and shows how a proper understanding of the crucifixion of Jesus helps sort out a lot of other areas of theology as well.
The book ships on March 21, so order your copy today!