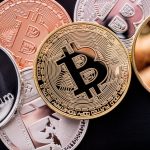 I now accept Cryptocurrency such as Dogecoin, Bitcoin, Ethereum, and Litecoin!
Read to find out how you can get some FREE Bitcoin (plus $50 in other coins)!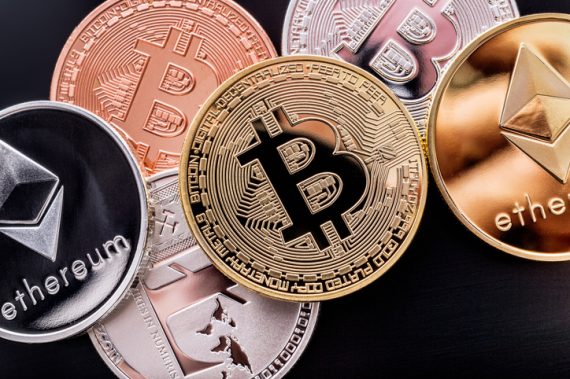 For a variety of reasons, some people are not able to pay with credit cards. So you can now pay with Dogecoin, Bitcoin, Ethereum, Litecoin, and other cryptocurrencies.
Here are the steps:
1. Set up a FREE Coinbase account (and get $60 in FREE Crypto)
Coinbase is one of the largest and easiest-to-use cryptocurrency exchanges. It took me about 20 minutes to create an account and get verified for crypto purchases.
And guess what? If you use this referral link for Coinbase, you will get $10 in FREE Bitcoin when you sign up and purchase at least $100 of crypto.
Better yet, if you do their little training lessons on Cryptocurrency, you can get another $50 or so in free crypto. I did all the trainings in about 30 minutes. So that's a total of $60 in free crypto!
If you convert these other coins to Bitcoin, Litecoin, or Ethereum, you can then use this amount to join my Discipleship Group at no cost to you!
2. Once you have your coins, join my Discipleship Group and checkout with Coinbase
After you select whether you want to join the Faith or Hope Levels of my Discipleship Group, go to the checkout page and select the "Coinbase" option.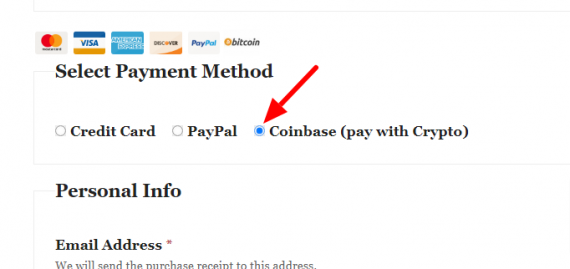 3. Follow the onscreen instructions to pay with Coinbase
Checking out is as simple as following the steps it asks for. You choose which type of crypto you want to pay with. It will calculate the amount needed and provide the wallet address to send the payment to. If you are already logged into Coinbase it will pay with your Coinbase balance. Otherwise, you can pay from your own wallet or even use a QR code to use an app on your phone.
Here is roughly how it will look (this will look slightly different if you are using some other crypto wallet or app to pay):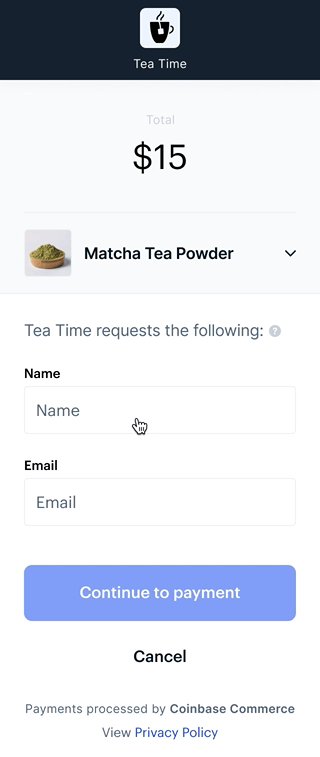 Please note that it might take 5-10 minutes for the payment to be verified by the Cryptocurrency network. Dogecoin is the fastest, Bitcoin tends to be the slowest, while Ethereum and Litecoin are somewhere in the middle. But you should receive notification when the transaction has been verified. At this point, you can enter my Discipleship Group and start taking all the free Bible and theology courses.
See you on the inside!
4. NOTE: You will need to manually renew each month
Due to the nature of cryptocurrency, it is not possible to set up a recurring payment from Coinbase to my discipleship group. Therefore, you will need to manually come and renew your membership each month. Just follow the steps above when your renewal comes due.
Reminder! Use this referral link for Coinbase to get $10 in FREE Bitcoin to help get you started!