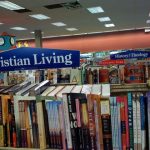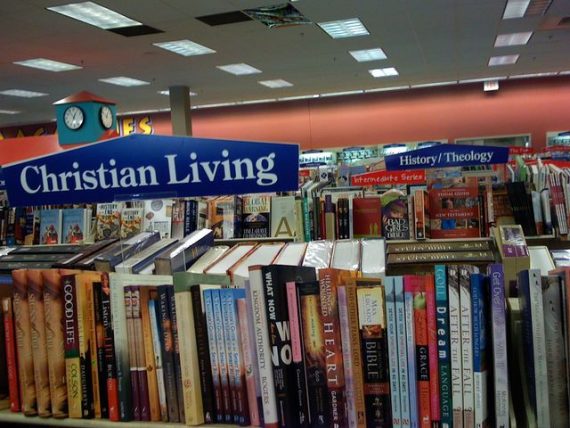 As a member of the RedeemingGod.com Discipleship group, you can get discounts on my ebooks, audiobooks, and paperback books, and even some MP3 audio teachings that are not available anywhere else.
Better yet, if you are working on gaining more "Levels" for participating on the website, you can use the "Points" that you earn to purchase many of the items below. (100 points = $1.00). Learn more about gaining Levels and Points here.
Just choose a section from below that you want to browse.