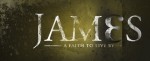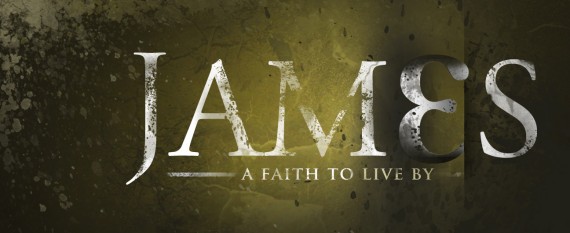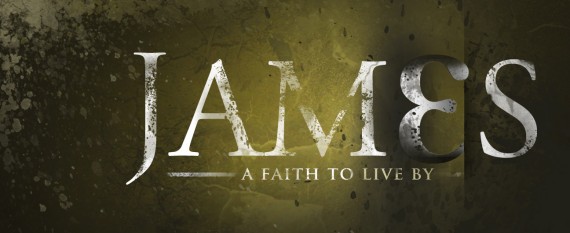 This is a list of sermons on James which I taught when I was a pastor.
The book of James is one of my favorite books of the Bible. It is extremely practical and deals with some of the tough issues and big questions that early Christians had… and which Christians today still struggle with.
Numerous pastors and Bible scholars have noted that the book of James is similar in theme and message as the Sermon on the Mount in Matthew 5-7. Since that sermon by Jesus serves as a description of summary of how His disciples should look and act, the same can be said of the book of James. It is another discipleship manual. Therefore, it is essential to remember before one embarks on any study of the book of James, that it is not about how to gain eternal life, or prove that one has eternal life.
The book of James is written to believers so that they can live better lives as followers of Jesus, as members of His church.
While I have taught through the entire book in my past, I will only be posting selected sermons on this page for now. More sermons will go up in the future as I get a chance to teach or preach through the book again at a later date.
Sermons on James 1
Sermons on James 2
Sermons on James 3
Sermons on James 4
Sermons on James 5
---