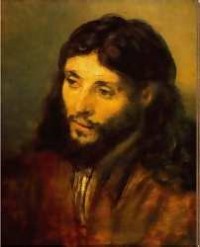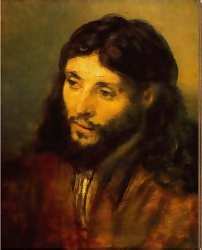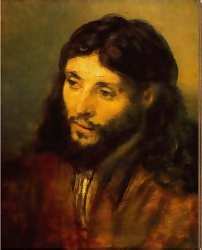 Jesus is the greatest example in Scripture on how to live according to the will of God.
But notice that even though He is the greatest example, this still does not mean that we are to live and act exactly like Jesus. Aside from being impossible, any attempt is just foolish.
Why? Because we live in different times, with different cultures, and are facing different issues. The life of Jesus is the perfect way of living for a Jewish Rabbi in the First Century AD who lived in Palestine under Roman rule. If all this is true of you, then go ahead and try to exactly follow the example of Jesus. And while you are at it, check yourself into a mental institution.
Yet while we cannot exactly follow the example of Jesus, we can nevertheless learn from Him, and how He lived, so that we can follow His example and live in similar ways in our own times and places and cultures.
So I don't believe we are to live like Jesus as much as we are to live like Jesus if He were living in our time and place and culture.
And, in fact, He is. If you are a believer in Jesus, then you are to be Jesus in the world.
The question then is not, "What would Jesus do?" but rather, "What would Jesus have us do?"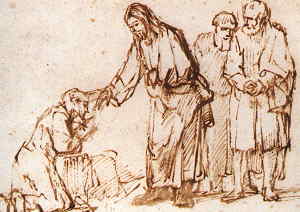 ---