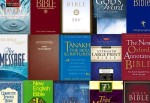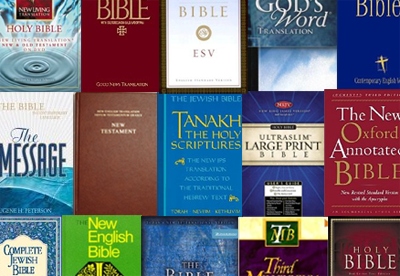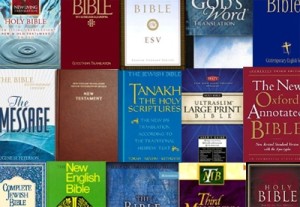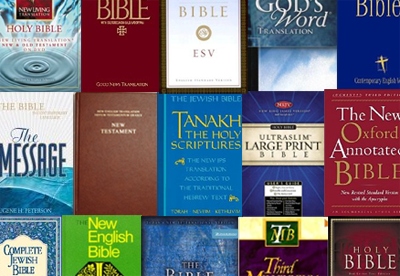 What is your favorite Bible translation? NIV? ESV? KJV? NAS? RSV?
When you read the Bible, do you like hardcover, softcover, or leather bound?
Do you like the words of Jesus in red letters?
Do you get your Bible engraved?
Do you buy a cover?
Do you get the special Bible marking pens and highlighters?
Me? NKJV, hardcover, no, no, yes, yes.
But here is a video that really made me rethink what the best Bible translation really is. It was sent to me by my sister who works to bring Bible translations to unreached people groups in other parts of the world.
So the best bible translation is the one that is given to a group of people that don't yet have the Scriptures in their own language.
The Best Bible translation is one that does not yet exist!
---