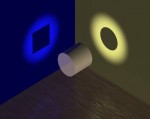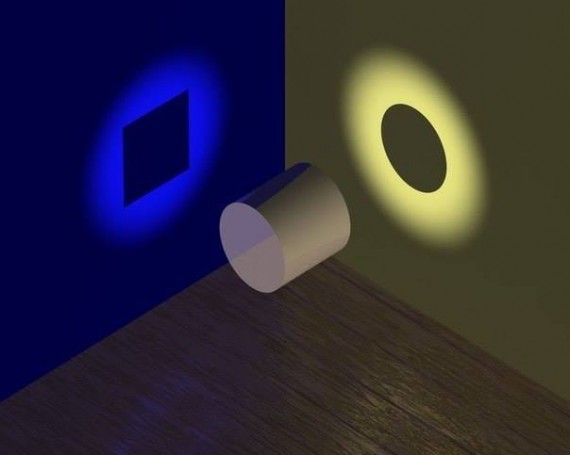 One group only sees the picture on the left and says, "It's a square!"
Another group only sees the picture on the right and says, "No, it's a circle!"
The truth, of course, is that it is both and neither. It is neither a square nor a circle; it is a cylinder, but depending on one's perspective, it can appear to be a square or a circle.
The trick, of course, is backing up far enough so that we can see the cylinder…
It takes time, and sometimes it requires complete separation from all the traditions and rituals that keep us focusing on either the square or the circle.