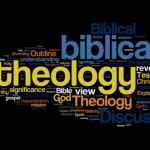 I'm searching for a good approach to theology that:
Does justice to the Biblical narrative.
Places an emphasis on practice rather than just knowledge.
Is able to embrace not just the theological ideas of the past but also the cultural tensions of the present.
Is taught and lived in community.
Any ideas?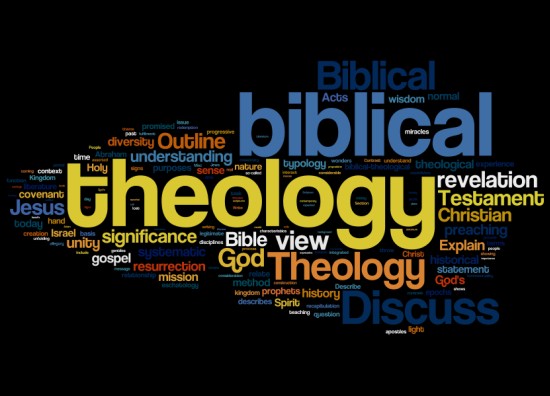 I've read and studied Biblical theology, systematic theology, dogmatic theology, historical theology, practical theology, and narrative theology, and while they all have their strengths, none seem to meet all three requirements above.
The reason I am searching is because I want to focus this website on its original intent. When I started my Till He Comes blog in 2002, I wanted to focus on writing about Scripture and theology. I have somewhat strayed from that goal because I have not yet found a satisfying approach.
But I'm getting tired of circling the runway, and am running out of fuel, so I need to land.
Here is what I think my approach will be, and if I break a few wheels in the process, at least I end up on the ground.
I am going to use Systematic categories (Bibliology, Christology, Soteriology, etc).
I will approach these categories from a Biblical narrative and exegetical perspective. I don't just want to see what the Bible says about these categories, but what the Bible says about them over time and through the progress of revelation.
Church history and tradition will be factored in, but only after the Biblical data has been examined.
Application to modern culture and issues will also be considered, with an emphasis on how the theological category leads to action and service.
What do you think? Is it possible? Should I put my hand to the plow? If I did, would you keep reading? Any other suggestions on how to do this?