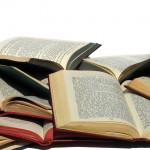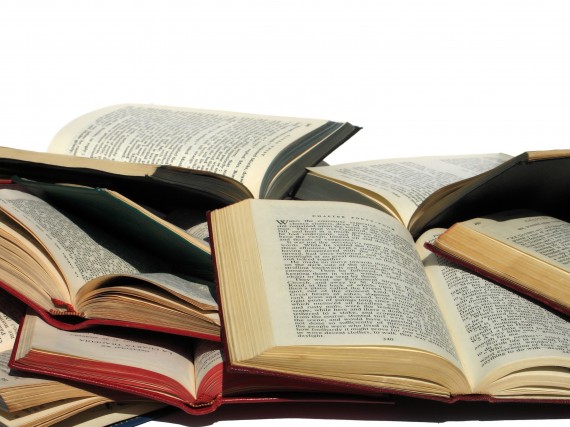 As I blog through my seminary class notes, I suppose it would be a good idea to record the reading lists for the classes I took. While there is some benefit in seminary to sitting in class, and participating in class lectures, I found that most of what you learn in seminary comes from the books which are assigned for you to read.
This was especially true when the class professor would often just rehash or review what we had read in preparation for the class. In some of the classes, I took my class notes right in the books that were assigned because the professor basically just summarized the book content, and threw in a few little extra tidbits here and there.
It always seemed a little odd that I had to pay $300 per credit hour to take a class when 95% of the content of that class came from a $20 book.
So anyway, if you want to get most of the information that is taught in seminary, but don't have the money or the time to go, most of what they teach can be learned from books.
Here are the books which were assigned in the area of Introduction to Theology.
Also, these are the Theology Books that over the course of Bible College and Semimary I was required to purchase and read:
* The starred books are the ones I recommend if you are just getting started in Theology and don't want to buy and read all of these.
Remember, there are just the books for the Introduction to Theology. There are eight divisions of theology to come, each of which will have it's own reading list.
How about you? Are there any books in the area of "Introduction to Theology" which you recommend? Let us know in the comments below. I might recommend a few myself which were not assigned in class…