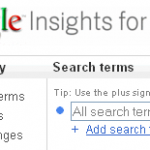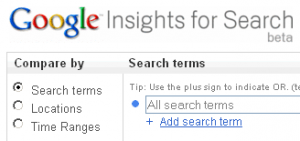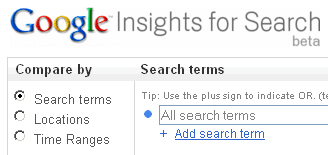 One of the tools I use to aid me in writing my blog posts is Google Insights for Search. Among other things, this tool helps me recognize trends in what people are searching for online.
Today, as I was using this tool to help me pick a good blog post title for a future post in my Theology Introduction, I wanted to see how the search term "theology" was trending.
Here is what I found: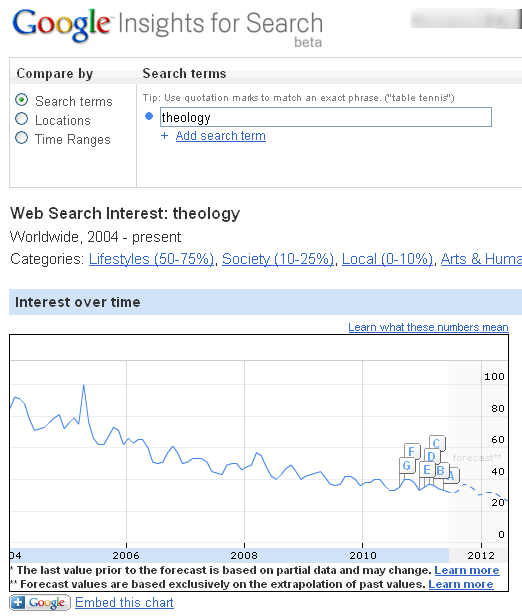 The spike there in April 2005 was when the Catholic church selected the new Pope. People wanted to know about the Pope's theology. But other than that, theology searches have been in a steady decline for the past eight years.
Any guesses as to why?
By the way, if you want to know more about this Google tool, I will eventually write a post on Grace Blogger about how to use it to make you a better blogger. So Subscribe to that blog if you don't want to miss it.
---