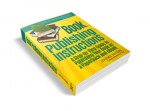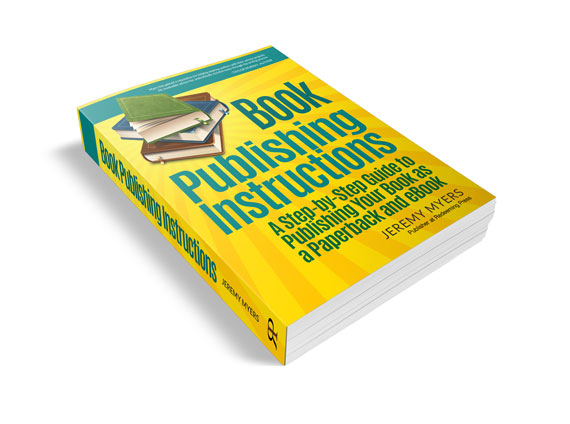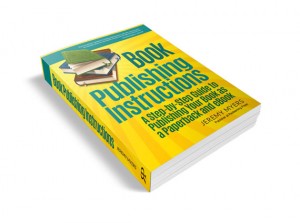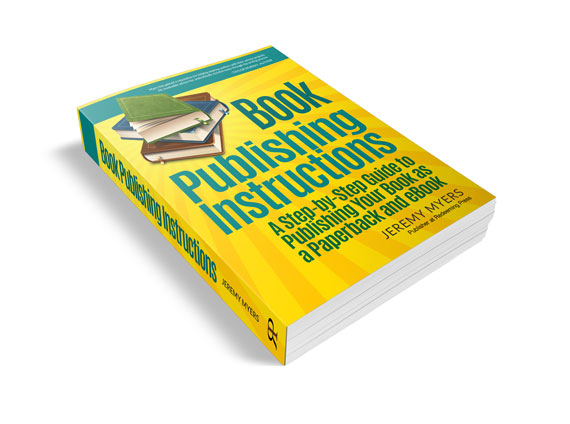 My newest eBook came out on Amazon this week. It's called Book Publishing Instructions.
If you have already started reading it, would you mind leaving a review of the book on Amazon? Just click the link above and then click the button on that page to leave a review. Thanks.
But what if you have not yet downloaded the book?
Gasp!
Well, what are you waiting for? If you are waiting till it is not free any more so you can pay $9.99 for it, that's cool with me, but seriously, here are 10 reasons why you should go download this book today:
It's FREE! (But only for another 36 hours or so)
In the book, I tell you where and how to get a FREE manuscript template.
I also share tips and suggestions for writing your manuscript to save you dozens of hours down the road.
I show you how to typeset your book so that it looks professional and polished.
I provide you with ideas for editing your book and getting it edited by others.
I give you tools and advice for designing your cover.
I provide step-by-step instructions for publishing your book as an eBook with Amazon, Barnes & Noble, Google, and Apple.
I give you detailed instructions on publishing your book as a paperback book with Amazon and Ingram.
I provide ideas and suggestions for getting your book into people's hands.
Did I tell you the book is FREE?
You know what to do: Go download it now.
PS., I am sorry to keep writing posts about this free offer this week… I feel a bit like a salesman. Thankfully, I am not selling anything. I just don't want you to miss out on getting this book for free. I don't want others to miss out on it either, and you can help me spread the word by sharing this post using the buttons below. Thanks!