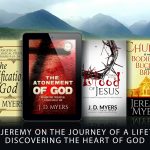 Amazon Prime Day is today. This is a one-day sale that ends at midnight tonight.
As part of Prime Day, most of my paperback books are over 50% off. (Read below on how to get a free 30-day trial to Amazon Prime).
I also have a way for you to read my books absolutely free. I have put most of my books on Kindle Unlimited, which means if you get the 30-day free trial of Kindle Unlimited, you can read my eBooks for free.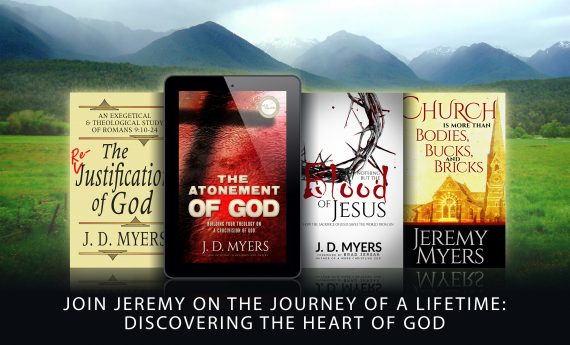 Here is how take advantage of these deals:
If you want PAPERBACK books and free shipping, do this:
Join Amazon Prime for free for 30 days (to get free shipping on my books)
Buy any of my paperback books you want.
Read, learn, and grow!
If you want to read KINDLE eBooks for free, do this:
If you don't own a Kindle, download the free Kindle Reader app to any computer or device
Read, learn, and grow!
I published this post at 8:00 am PST, and the sale ends at 11:59 pm tonight, so take advantage of this sale now. The price of my books will go back up tomorrow.