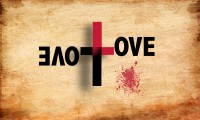 If doctrine is not the tie that binds churches together in unity, what is?
Love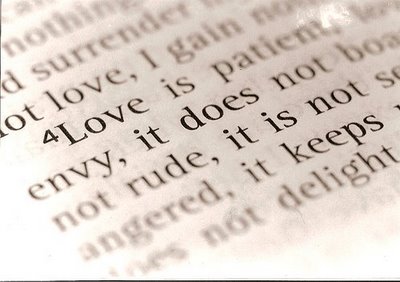 In his letters to the Corinthians, Paul corrects numerous practical and doctrinal issues within the church. But at one point, in the middle of dealing with the divisive doctrine of spiritual gifts, and after begging with the Corinthian believers to live in unity with one another, he shows them the key to unity.
The key to unity, says Paul, is not doctrinal precision or even ethical perfection, but love. Though 1 Corinthians 13 is often read at weddings, it has very little to do with the love between a man and a wife, and everything to do with how a church can function as the Body of Christ. The secret is not spiritual gifts, but love. The secret is not prophecy, or preaching and teaching, but love. The secret is not accurate knowledge of theology and faith that moves mountains, but love. The secret is not abundant generosity to the poor, or becoming a martyr for the faith, but love.
Without Love, Theology is Worthless
What does this mean for our churches? It means that how we treat one another and what we do for our neighbors matters more than what we write down on our doctrinal statement. Sure, right believing is important, but according to Paul, all the doctrine and theology in the world is worthless if we do not love.
It is true, as many like to point out, that love without truth in not truly love. But those who argue this way are usually just trying to defend their lack of love. It is much easier to sign a doctrinal statement than it is to show love to the sick, the dying, the dirty, and the lost. Love is too hard; that's why we focus on doctrinal statements instead.
In What's Wrong With the World
, G. K. Chesterton wrote, "The Christian ideal has not been tried and found wanting. It has been found difficult, and left untried." But we must try, for the alternative is only more of the same: more doctrinal statements, more division, and more disunity.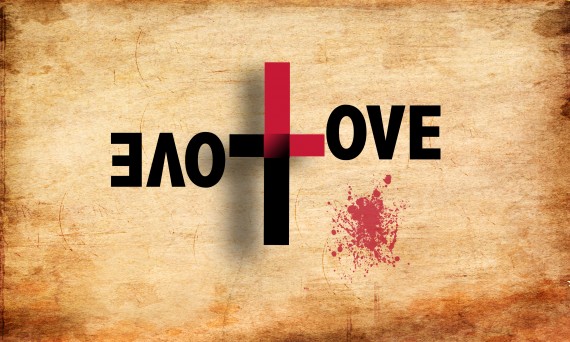 Love is Possible
And do not begin to say that it cannot happen; that love and unity are impossible, that the gulf if too wide, the divisions too severe, the doctrinal differences too great. Since the divisions first began nearly 1700 years ago, the church has never really tried to reunite.
But if we could unite, if we could love one another, if we could agree that love for others was more important than being right about the rapture, then maybe the church would stop dividing over doctrine, and start showing the world what the love of God really looks like. In his book Small Faith–Great God
, N. T. Wright wrote "The world has yet to see what God will do through a worldwide church whose members love one another."
Developing a "To Do Statement"
Uniting together with other believers does not mean you have to ignore doctrine, but only that you put doctrine in its rightful place. Doctrine must amplify rather than restrict our love for others. Love must be built in to the doctrinal statement. Each point in the statement must bleed with love. Love from God, love for God, and love for others must be evident everywhere when we talk about what we believe.
Or maybe along with the doctrinal statement, a church or organization could also develop a "To Do" Statement. They would not only have a statement of what they believe, but also a statement of how they behave. The Simple Way in Philadelphia has both statements. According to Shane Claiborne
, they have a doctrinal statement to prove they are not a cult, and they have a statement of practices so people know they are not just believers.
Churches, communities, and organizations that follow similar practices reveal that they are centered on both truth and love.
---