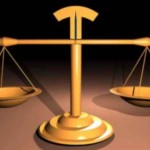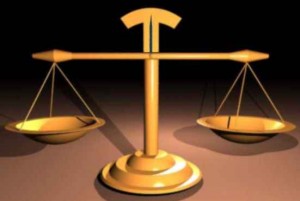 Yesterday I introduced the two basic discipleship models. Today, I review the pros and cons of each discipleship model as presented by Matt Chandler.
Pros of the Mechanical-Linear Discipleship Model
There is no better way to disseminate information, and get people to learn Bible and theology.
It has had some historical success.
There are TONS of resources and curriculum.
It's easy to measure. How many went through all the steps?
It's easy to motivate people to join and participate.
It lends itself to great theology.
Cons of Mechanical-Linear Discipleship Model
It's hard to sustain. It starts big, and people fall off every week.
It can lead to coldness.
It lends itself primarily to the mechanical, mathematical, engineering types (which is a good thing) but most others have trouble keeping up.
Such programs have a tendency to become very sacred, and if you later try to stop such programs, people get angry.
Pros of the Organic-Relational Discipleship Model
It seems to yield the greatest results. People stick around when there are authentic communities. If they feel safe, they are much more prone to stick.
It tends to appeal to a broader group of personality types. Most of us are not intellects. But almost all of us are relational. We all long for and want community and relationships. It still allows the intellects to cross-pollinate.
Cons of the Organic-Relational Discipleship Model
We are all sinners. If we are not intentionally maturing, we won't mature. Maturity doesn't just happen.
It's nearly impossible to measure. The only thing you have to count is numbers, and that doesn't really tell you much.
It's nearly impossible to control. You get leaders teaching very strange things in their groups.
Curiously, there is a huge schism over these two discipleship models today, and generally, this schism seems to follow along generational lines. Those who are in their 20s and 30s lean more toward the organic model while those over 40 lean heavily on the mechanical. There may be ways to blend the pros of both while avoiding the cons. We'll look tomorrow at what Matt Chandler is doing in his church, and maybe make a few general suggestions for what other churches can do as well.