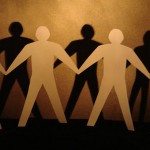 If you resign as pastor to find work in the community, but you still want to serve as a pastor in the church (just not as a paid staff person), you will immediately encounter a problem.
Many pastors spend 60-70 hours per week performing pastoral duties. How are you going to continue to do this, and also work at a job in the community?
The short answer is that you are going to have to make a few changes, all of which will be incredibly beneficial for you and for the church.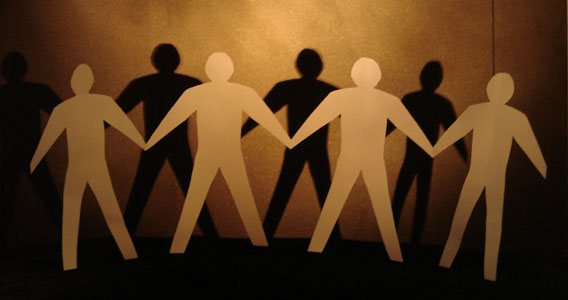 1. Redefine Pastoral Ministry
Many pastors think that Pastoral ministry only occurs in a church or with church people. But when a pastor realizes that he can be a pastor to all people, not just to church people, then true ministry really begins.
While pastors would love to disciple and train all those people who already believe in Jesus, read their Bibles, and pray,

2. Let Others Use their Spiritual Gifts
If you, as the pastor, used to do 90% of the "ministry" functions of the church (however that is defined) during your 60-70 hours of work, but you can now only devote 10-15 hours per week to "pastoral work" (but see the point above), this means that someone else in the church is going to have to step up to the plate and fill in the gaps.
Of course, it might become quickly obvious that most of what the church required from you as a pastor was really not that important after all, and no one will do it. And the church will continue to function just fine. This is okay too.
The bottom line is that one of the main things holding back people from exercising the spiritual gifts in church is the presence of paid, professional, pastoral staff. People feel unqualified to serve in the church when there are professional, seminary-trained pastors around who can do everything better. Sometimes the pastors feel this way too.
But when the pastor can no longer do everything, the load must get shared, and people must get involved. This is a good thing, as this is what God intends.
3. Get To Know Your Community from the Inside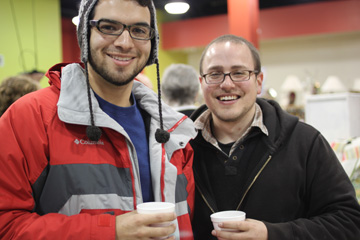 Finding a job in the community also allows you to become one with your community. Remember how you often prayed for the opportunity to get to know the people of your town better? Consider that prayer answered.
By entering the community as a fellow worker, you are following the footsteps of Jesus, and incarnating yourself. But be careful. Don't try to preach sermons or act all high and holy at the workplace. Nobody likes this, and you don't want to get fired. Instead, just listen, watch, and learn. Be the best employee you can be.
Yes, you will hear some curse words and raunchy jokes. You will learn things they didn't teach you in seminary. You will see some things that will make you blush. But that's all okay. You've been to seminary, but your true education begins now.
You will begin to understand why nobody ever cared to visit your church. When you preached, you were providing answers for questions they didn't have. When you launched programs, you were meeting needs they didn't feel. When you built that Sunday School wing, you were spending money that could have been used elsewhere.