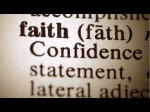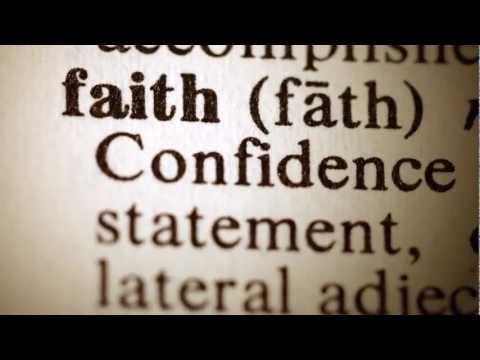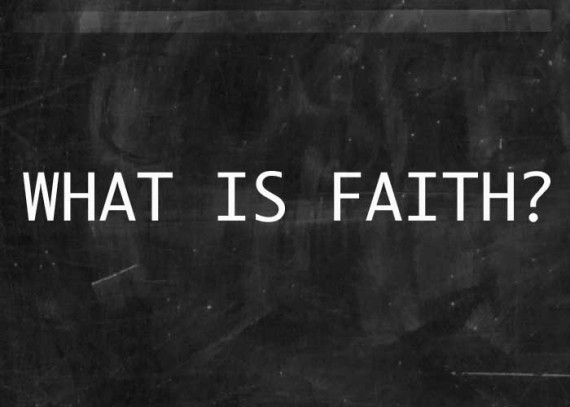 Defining "faith" (Gk., pistis) and the verb "believe" (Gk., pisteuō) is a bit like trying to define love. We can look up the words in Greek and Hebrew dictionaries and compare how the words were used in various ancient contexts, but when it comes down to how the word is used in real life, the way the word is used today bears little resemblance to the way the word was used in biblical times.
With love, we go through our days talking about how we love football, love pizza, love our cars, and love our spouse, and then we read in Scripture about how we are to love God and love one another, and although we know there is a difference between the various forms of love, we don't really think about it too much or understand the ways that biblical "love" might be different than our modern use of the word.
Is Faith the same thing as hope?
It is similar with "faith" and "believe." Often, when people use these words today, it means little more than "hope."
Though someone might say they believe the Bears will win the Super Bowl this year, they know, as does everyone else, that their faith is little more than hope. You even sometimes hear people say "I believe I will win the lottery!"
In this case, the word "believe" does not even rise to the level of hope, but is nothing more than wishful thinking.
Is Faith the same thing as trust?
Sometimes when "faith" is used today, it means "trust." Banks talk about the "full faith and credit" of the United States Government in insuring our deposits, meaning that we trust that if the bank loses our money, the government will give it to us.
Or as another example, you may have heard the story about a man who crossed Niagara Falls while pushing a wheelbarrow, and then asked the watching crowd if they believed he could do this same feat with a person in the wheelbarrow. They all enthusiastically shouted "Yes!" but when he asked for volunteers, nobody came forward. This illustration is sometimes used to suggest that faith without follow-through is not really faith; but what it really proves is that there is a difference between faith and trust.
In light of this, people get confused—and rightfully so—when they read about faith and belief in the Bible. They are not sure whether they should understand faith to be more like hope, wishful thinking, trust, or maybe something else.
Faith is Confidence
So when it comes to the biblical definition of faith, it is probably best to think about faith (and the verb "believe") as a confidence, persuasion, or conviction that something is true. While it need not rise to the level of certainty—for we have all know that beliefs can change when we are presented with new evidence—faith is being fully persuaded by the evidence we now have.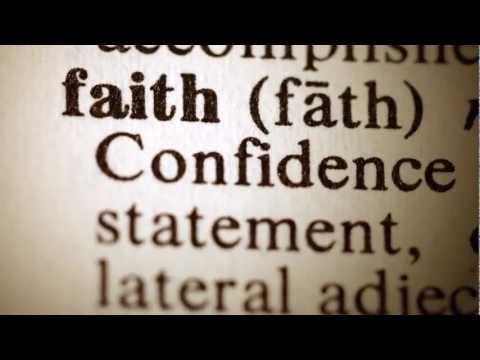 We will talk a bit more about what faith is and what faith isn't in the days ahead, but for now, what do you think of defining faith as "confidence"?