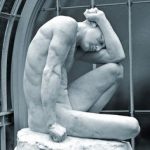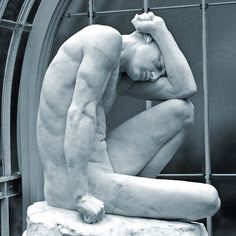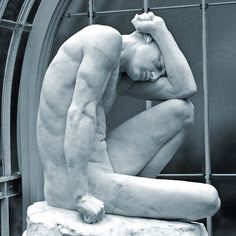 There is lots of turmoil in the United States right now because of the election results. The increasing turmoil makes me nervous because history, theology, and psychology show that there are typically only three ways out of such turmoil, and I am not yet sure which way our country will go.
In this episode, I briefly discuss these three ways out of violence and turmoil, and explain from Genesis 4:13-15 which of these three approaches humans usually choose.
The Text of Genesis 4:13-15
And Cain said to the Lord, "My punishment is greater than I can bear! Surely You have driven me out this day from the face of the ground; I shall be hidden from Your face; I shall be a fugitive and a vagabond on the earth, and it will happen that anyone who finds me will kill me."
And the Lord said to him, "Therefore, whoever kills Cain, vengeance shall be taken on him sevenfold." And the Lord set a mark on Cain, lest anyone finding him should kill him.
In this discussion of Genesis 4:13-15 we look at:
The three main ways humans deal with rivalry and violence
The way that Adam, Eve, and Cain chose
Why Cain in not whining about his punishment in Genesis 4:13
Why Cain blames God in Genesis 4:13-14
Why God takes the blame and protects Cain
How god tries to stop the cycle of violence
Resources:
Downloadable Podcast Resources
Those who are part of my online discipleship group may download the MP3 audio file for this podcast and view the podcast transcript below.
You must
join a discipleship group
or
login
to download the MP3 and view the transcript.
Do you like learning about the Bible online?
Do you like learning about Scripture and theology through my podcast? If so, then you will also love my online courses. They all have MP3 audio downloads, PDF transcripts, quizzes, and a comment section for questions and interaction with other students.
If you want to deepen your relationship with God and better understand Scripture, take one (or all) of these courses. They are great for personal study or for a small group Bible study.
You can see the list of available courses here, and if you join the Discipleship group, you can take all the courses at no additional cost. Go here to learn more and join now.