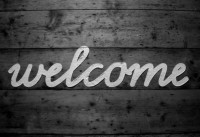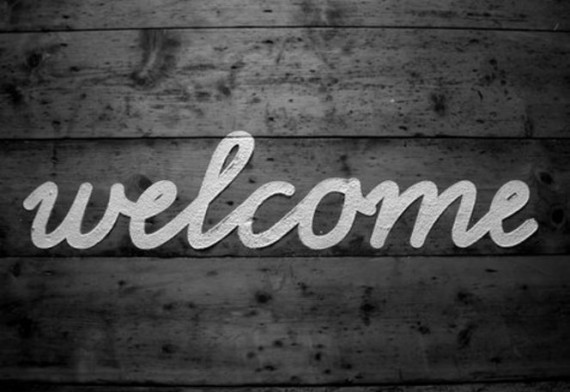 Do you ever get random thoughts about life, God, theology, the Bible, marriage, child rearing, and monkeys? I do…sometimes all in one thought. And the great thing is that the internet provides me a place to post all these random musings for the whole world can see…or at least those who read the blog. And better yet, after reading what was probably better left unsaid, you can write comments back telling me how crazy I am, or telling me that you had similar thoughts the other day.
For example, recently I have been labeled a "heretic." I am trying to decide whether that is a good thing or a bad thing. As my friend Rene Lopez says, "Love me or hate me…just don't ignore me." This blog is where I could post what is going on, and interact with you on the issue.
Also, my wife and I are seriously considering doing a church plant. I have some crazy ideas about church that might get me labeled as a heretic again. I don't want to be heretic (who does?), and so am thinking about posting some of my ideas about church that come to me at 3 am (along with the monkeys), and let you weigh in on the subject.
So, keep checking back! It's going to be quite a ride.
[2015 Note: I had no idea how big of a ride it would be! Looking back now, I sort of feel bad for the guy who wrote this post. He had no idea what was about to happen to him. … And in case you are wondering, this is no longer the TILL HE COMES blog, but is now the Redeeming God blog. Read more about the transition on the about page.]