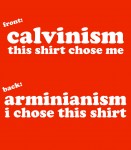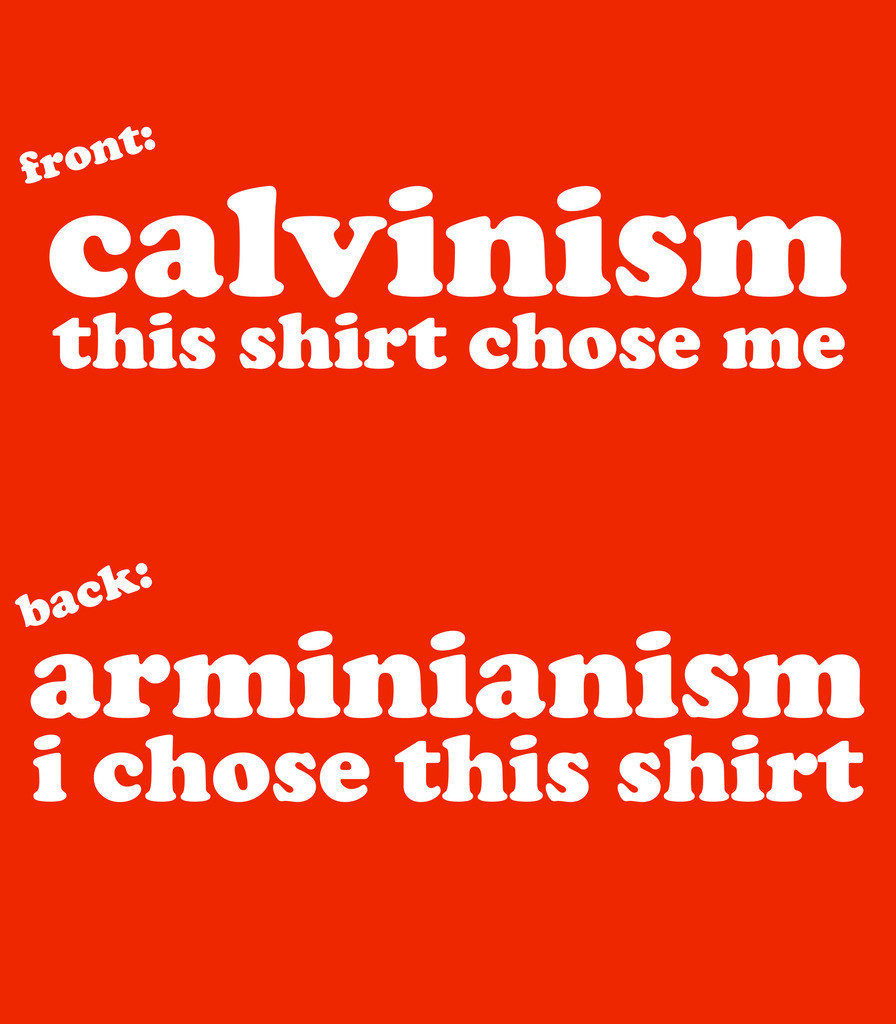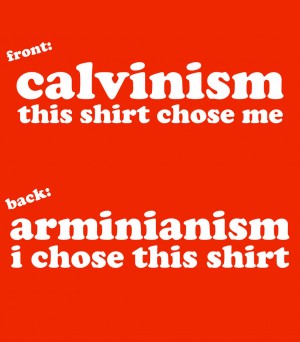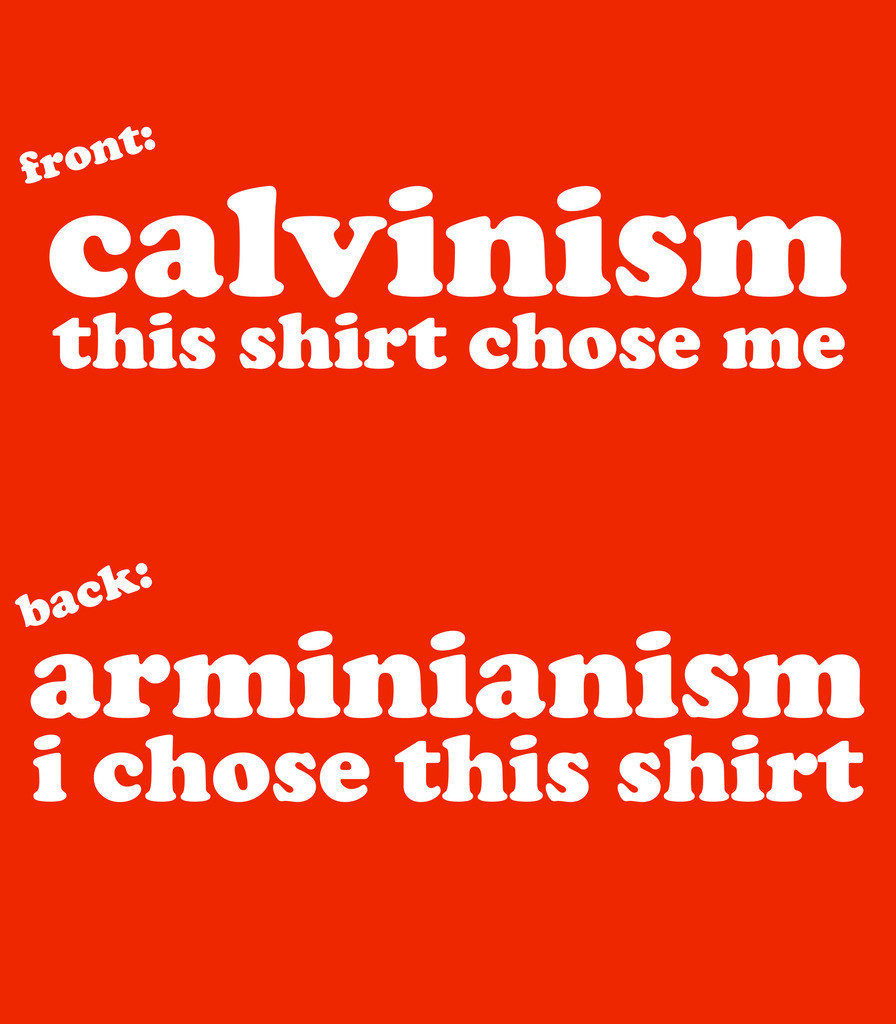 My series on the violence of God has exhausted me. I think I know where I want to go with it, but I now need to read about 20-30 more books and let my ideas congeal.
So in the meantime, I need a blog series to "fill the gap."
Since I used to be a hyper 5-point Calvinist, but slowly rejected Calvinism over a period of about 15 years, I have always wanted to write a series of posts in which I take the passages used to support Calvinism and show how I understand these texts.
I would not write these posts to be contentious or to rile people up. That's not my desire or goal. I know that lots of people have questions about Calvinism, and I want to do what I can to offer my perspective.
So I am asking you if a series on Calvinism is something you would find interesting. Let me know by taking this 10 second survey below.
Thanks!