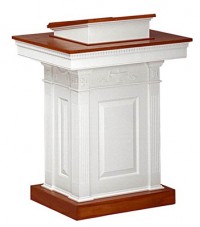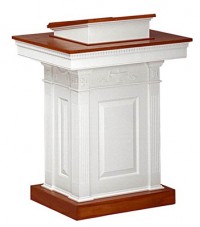 For years I have been looking for a good alternate acronym to the Calvinistic TULIP to sum up what I believe.
I came across one today at the Unashamed of Grace Blog. It follows the acronym PULPIT instead of TULIP.
Since the key to getting an acronym to stick is wide acceptance and memorablness (is that a word?), go check it out, pass it around, and post a comment about it.
This may be a good acronym to help spread a message different than Calvinism.