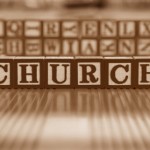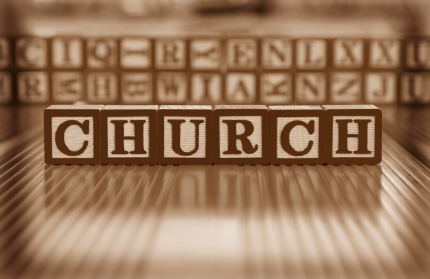 The church is the people of God who follow Jesus into the world, whether they meet in a building or not. Therefore, you cannot go to church; the church goes with you.
I believe there is only one church, the universal church (not to be confused with the Universalist Church) and all believers in Jesus Christ throughout time are part of this church. We are one body, united by one Spirit. Wherever you are, there is the church.
It's like the first time I saw a GPS program. It was right before GPS became widely available, and my dad had just purchased a Palm Pilot. This was even before smart phones. One day he said he wanted to show me the new GPS program he had downloaded for free from the internet. He handed me his organizer, and on the screen was a big "X," and underneath the "X" were the words, "You are here."
I try to remember this whenever someone asks me where I go to church. I always tell them, "Right here." After a bewildered look around, they often ask what I mean, and we have a great conversation about church and following Jesus.