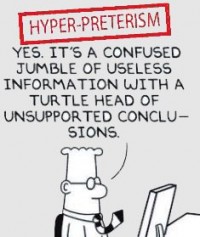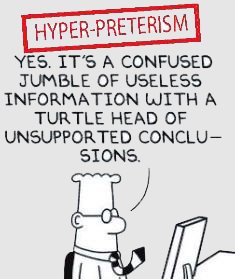 You have one last week to get your copy of The Theology of the Book of Revelation
, before several of us begin blogging about it next Monday, October 24 (assuming that the End of the World doesn't happen on Friday, October 21).
Just to let you know in advance, I am predisposed against preterism. Here is what I think I will run into: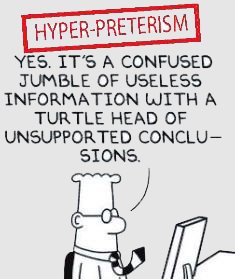 Nevertheless, I could be persuaded otherwise, and am excited to begin reading The Theology of the Book of Revelation
 this week.
 Preterism, in case you don't know, is the idea that almost everything in the Book of Revelation already occurred in the destruction of Jerusalem in AD 70, and the subsequent fall of the Roman Empire. So in other words, the end of the world is not nigh.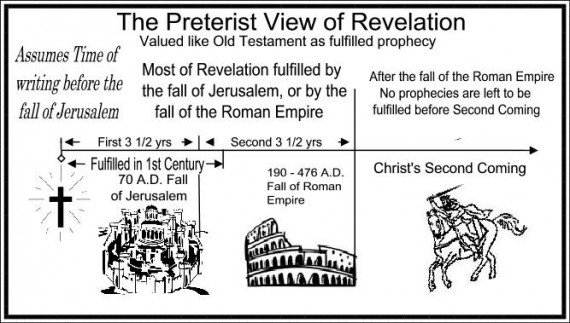 I am curious how Preterists explain Revelation, and so am looking forward to reading this book, which supposedly is one of the best on the subject.
Post Schedule
Here is our post Schedule:
October 24 – Chapters 1-2
October 31 – Chapter 3-4
November 6 – Chapters 5-6
November 13 – Chapter 7
Current Participants
Right now, here are the other bloggers who will be participating:
If you have a blog and want to participate, make sure you
buy the book
  and let us know in the comment section below so I can add you to the list.
---