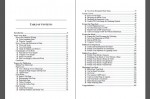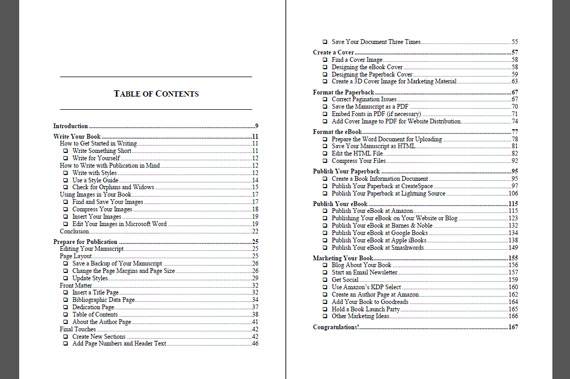 I don't know how many books I have written. Twenty or so….
Nine have been published.
Like most authors, I have about 97 other book ideas on my computer that I want to write. This is part of the reason I struggle so hard to finish books. I get half-way through, and then a new book idea comes along which I just have to work on right now!
As I mentioned a few months ago, I am half-way through three big book projects… and as you can see, I put them all aside to write this current book which I am giving away for free this week… At least I finished this one though. Now I hope I have the perseverance to get back to one of the others.
My Publishing Experience
Over the last ten to fifteen years of writing, I have learned a lot about publishing. I wrote a few books, got published in a few theological journals, worked for a publishing company, wrote a few more books, and even started my own publishing company (more on that at a later date).
This book I am giving away for free this week contains all the information I have pulled together over the past fifteen years of writing. Book Publishing Instructions contains almost everything I have learned about publishing. I am sure I will learn a lot more in the future as I continue to write and publish books, but this book contains what I know up to this point.
And I want to give you a copy FOR FREE.
Download Book Publishing Instructions for Free
How can you get it? Easy. Just go to Amazon and download a copy for yourself. You can read it on a Kindle or any computer, phone, or eReader with a free Amazon Kindle App.
Here is a screenshot of the table of contents so you can see roughly what sort of information the book contains.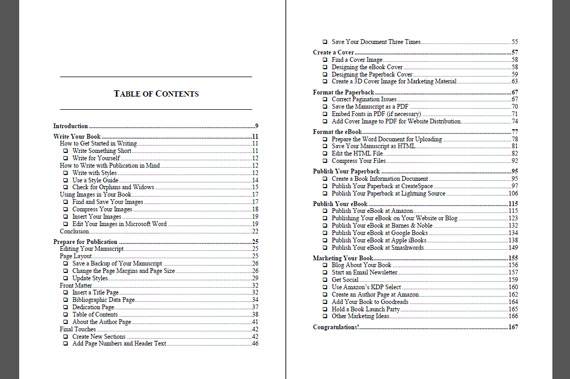 Does this new book look boring?
Be honest…
Of course it looks boring. It's a "How to" book! It's definitely not full of intrigue, suspense, and plot twists. But the information this book contains is invaluable.
Frankly, $9.99 is a fantastic deal for this book. But this week, you get an even better deal. You can download it for free.
So don't delay. Go download it now: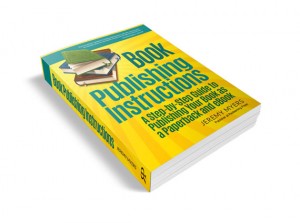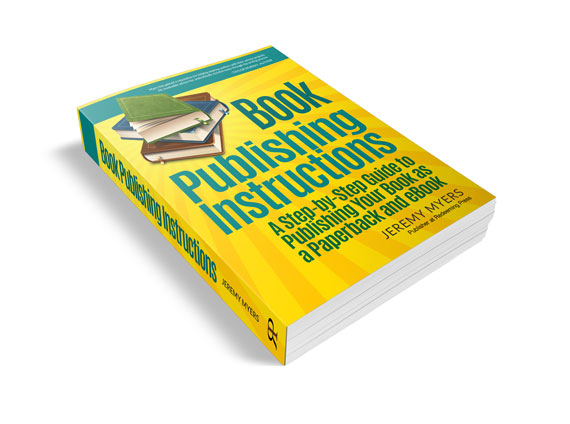 How about telling others on Facebook and Twitter to go download it as well: