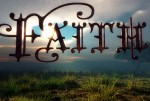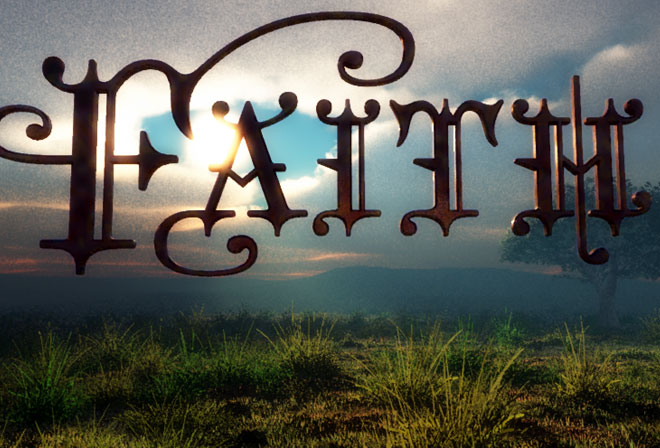 If we define faith as "confidence" or "conviction" based on the evidence presented, and once we recognize that there is no such thing as "degrees of faith," then this leads to the truth that faith is not a work.
Faith is not a Work
If we do not choose to believe something, then it cannot be said in that faith is meritorious. That is, faith does not contribute in any way to our goodness before God.
Calvinists often argue that if man "contributes" faith to the process of salvation, then man has done a good work to earn that salvation, which therefore makes salvation not a gracious gift of God but a transaction between God and man.
But if faith is not something we choose, but is rather something that happens to us when we are persuaded or convinced that something is true, then we cannot say in any way that faith is a work. Besides, Paul pretty clearly contrasts faith and works in Romans 4:5.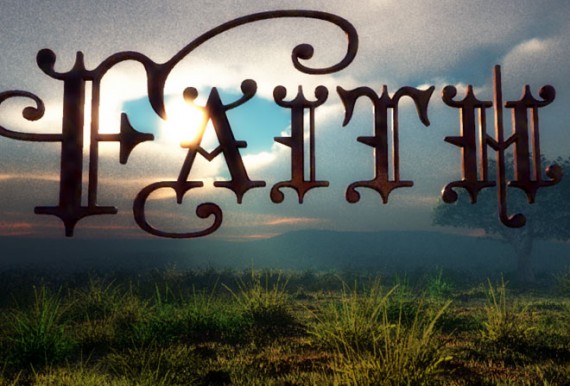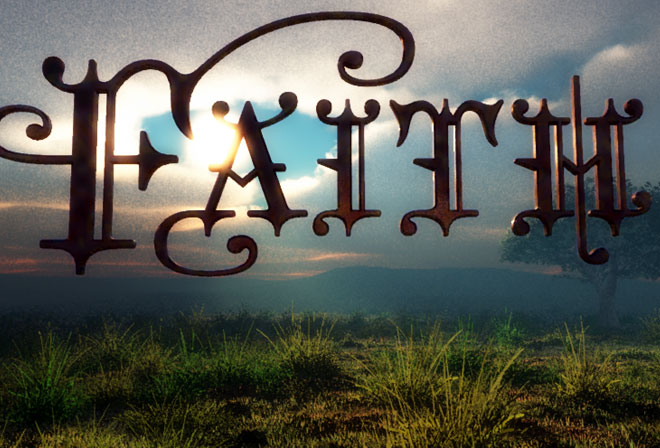 Faith is Not a Gift
Yet despite the fact that faith is not something we choose but is that which happens to us based on the evidence presented, we must not go to the other extreme and say that faith is a gift.
Faith is not a gift. Though there is a spiritual gift of faith (1 Cor 12:9), this is not to be confused with the faith that leads to eternal life (John 3:16; 5:24; 6:47, etc.).
And though some claim that the "gift" which Paul refers to in Ephesians 2:8-9 is faith, the Greek word "that" ("that not of yourselves, it is the gift of God) is neuter and the Greek word for "faith" is feminine, which means the gift of God is not faith, but rather the entire "salvation package" which originated with God (i.e, "by grace you have been saved"). See the excellent article by Rene Lopez on whether or not faith is a gift.
What is Faith?
What then is biblical faith (or belief)? In the end, we can do no better at defining faith than does the author of Hebrews. He writes: "Faith is the substance of things hoped for, the evidence of things not seen" (Heb 11:1).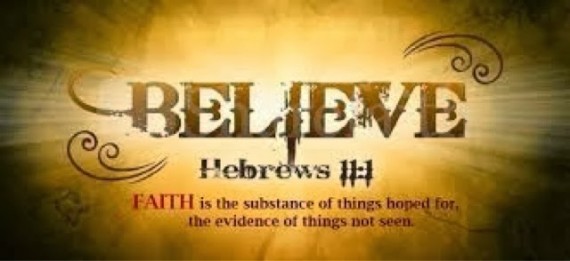 To expand on this a bit, we could say that faith substantiates, or sees as reality, that which we previously only hoped to be true; it is the evidence, conviction, or confidence in things we cannot see. Certainly, some things we believe in can be seen, but the great faith described in the rest of Hebrews 11 is the faith that is confident in God's promises based on what is known about God's character and God's Word.
Faith is the confidence or conviction that something is true based on the evidence presented.
Faith is seeing what is true based on what we know to be true.