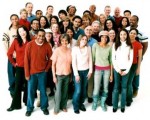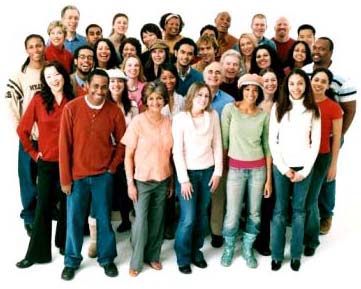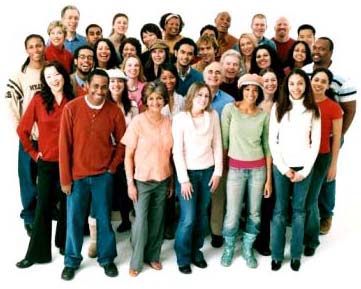 In November, my book [scg_html_fc] will be published by Civitas Press. It contains the stories of 36 people and how they have followed Jesus in seeking to live and function within His church. The stories fall into three categories: Leaving Church, Switching Church, and Reforming Church.
For some people, following Jesus has led them to leave the institutional church and seek relationships with others outside the four walls of the traditional church building. For others, Jesus has led them to leave their current church fellowship and make the transition to another. A third group has felt called by Jesus to remain within their church fellowship even though there are problems, and try to reform their church from within.
Leading up to publication, I will write several posts which give credit to the authors who made this book possible. Each post will include a short description of three authors and provide a preview summary of their chapters. Below are the first three authors in the "Leaving Church" category.
Finding Church Chapter 1 – How Seminary Helped Me Leave the Church
Lew Ayotte is the author of the blog The Life of Lew Ayotte, a collection of stories about philosophy, religion, technology, and everyday life. Lew lives in Athens, GA with his beautiful wife Kati, two children, eight cats, and two dogs.
In this chapter, he writes about how he left the church in order to find the church—not in a building with clergy and a congregation, but in life lived together with other people. Though he went to seminary, he discovered the most dangerous question of asking "Why?" and how this leads to questioning the purpose and mission of the church.
Finding Church Chapter 2 – My Journey out of Church
Carey Crawford is an adjunct instructor at Dallas Christian College and leads the reGenesis Network, which seeks to begin Missional Communities and train others in the incarnational lifestyle. Carey Crawford holds a Doctor of Ministry degree from Mid-America Baptist Theological Seminary. He writes a blog called Leaving Church, Inc., and his website is YouCanBeginAgain.com.
In this gracious and insightful , Carey writes about how he led his church to become more missional and incarnational in their outlook and ministry. He writes about the changes he made in his own thinking and ministry, and also some of the changes he made in the church he pastored.
Finding Church Chapter 3 – My Road to Leaving Church
Michael Donahoe is 58 years old and lives in central Ohio with Betty, his wife of 21 years. They have five children and 13 grandkids. Michael grew up in the Methodist church and went to several different types of churches before finally realizing that church was not found in a building, but in each us of us who are saved by grace. He blogs at DoneWithReligion.com.
Michael shares eight of the reservations he had about institutional church and how grappling with these issues led him to see that church is not found in a building, but in all people who are saved by grace and follow Jesus in their day-to-day lives by loving and serving others.
---